Welcome to BUDGET MARINE Technical Corner
This section is dedicated to assist you regarding technical products available at our locations. This technical guide will introduce new specific product's ranges, describe the products usages and answer most frequently asked questions. You will also find products you were maybe not thinking about for your projects!
Wishing you success and smooth sailing.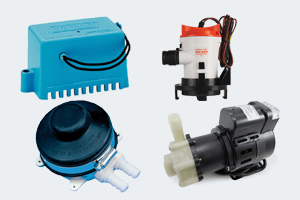 WHY CHOOSE SEAFLO ◆ Quality first The SEAFLO production team combines the latest technology with top-class lab testing, data logging...
Read More
\