Budget Marine Trinidad
Budget Marine Trinidad
Western Main Road
Chaguaramas
Trinidad and Tobago
T: +1-868-634-2006
F: +1-868-634-4382
Whatsapp: +1-868-280-8015
Opening Hours
Mon-Fri
8:00 AM-4:30 PM
Sat
9:00 AM-1:30 PM
---
Our agent in Tobago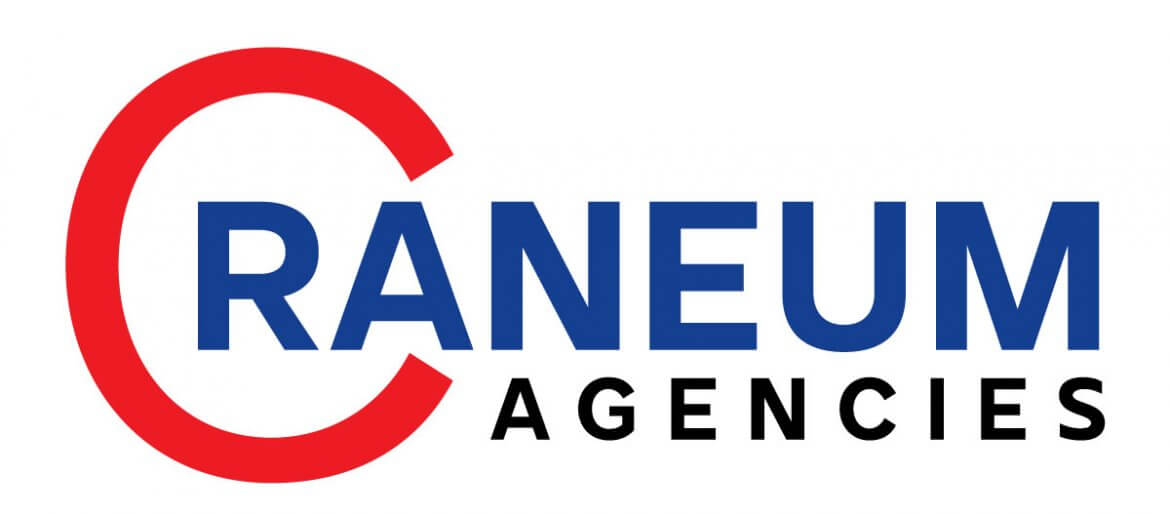 J. Wong Compound
Hamilton St.
Scarborough
Tobago W.I.
Tel. (868) 685-8808
About
Conveniently located in the heart of the busy Chaguaramas boating center, Budget Marine Trinidad is the leading chandlery in the Southern Caribbean, with a huge range of products. Whether you're a sailboat or powerboat owner, a commercial or sport fisherman, a boat building or general contractor, a member of a marine service or an offshore company, our friendly and knowledgeable staff will help you find all the items and information you need.
Accessibility
We have ample customer parking in our parking lot and at our dinghy dock.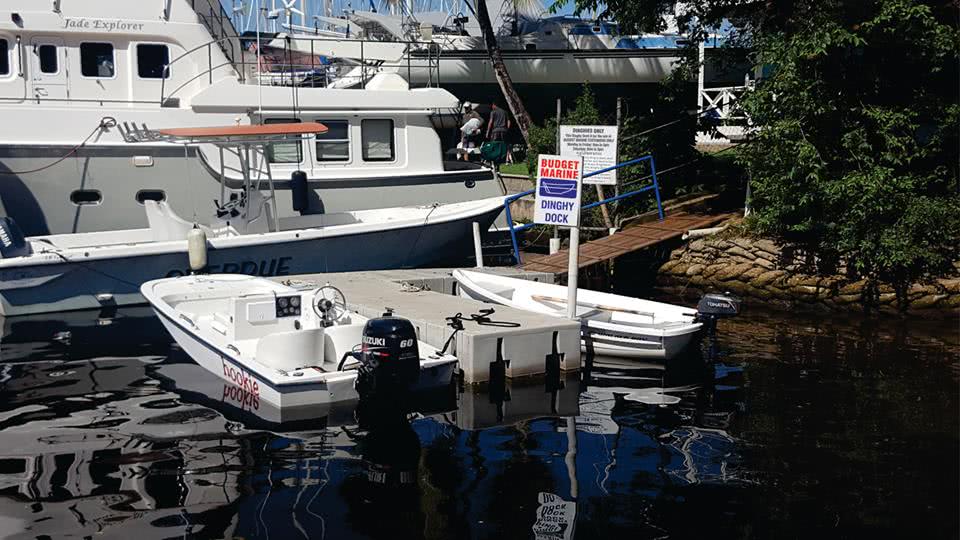 Languages
We speak English.
Services
Talk to us about your project – we can give you a starting discount based on the size of your project.

Enjoy Free Wifi in our store.
We have a reliable Special Order Service that is quick and efficient for any items you need and can't find in store.
Get the perfect Boater's Gift: the Budget Marine Gift Card. They are available upon request and can be purchased from the cashier.
Free informational brochures, supplier catalogs, marine trade directories, marine magazines and newspapers are frequently distributed in our store.

Shipping & Export
Delivery in Chaguaramas and Port of Spain area
Arrangements can be made for on island delivery of bulk buys and heavy products, in the Chaguaramas and Port of Spain area that meet minimum requirements.
On Island Delivery
Budget Marine Trinidad delivers goods at a reasonable price with the increasingly popular service of TTPOST Courier Service. Payment is made easy via PayWise, including for those who do not have an account with Budget Marine.

Delivery to Tobago
We deliver to Tobago using the Inter Isle Ferry Service and via TTPOST service.
Delivery to Regional Customers outside of Trinidad & Tobago
If you are unable to get to one of our locations, Budget Marine can assist in getting your supplies or parts shipped directly to you via ocean, air or express shipping. Contact us for more information.
Payment Methods
Cash
We accept TT, US, EC and Canadian dollars, Euros and the British Pound. Prices in the store are listed in Trinidad and Tobago (TT) dollars.
Credit Accounts
Customers must open a credit account with Budget Marine Trinidad. Credit extended from other locations is not valid here. To apply for a credit account, please come in to the store to complete the credit account form.
Cheques
We accept local company, bank draft and traveler's cheques.

Credit Cards



Mastercard and Visa are accepted. ID is required for all credit card payments.
Wire Transfer
For any products shipped out without the customer present we prefer wire transfer as payment. We will provide you with any wire transfer information if this is the case.
Pricing
The price stated on our website are in US dollars and applies to the St. Maarten location for those customers that are Yacht In Transit, Export Customers or Non Residents that provide proof of this status. Prices in Trinidad will vary due to local taxes and duties as well as different shipping costs. We are committed to giving you the best possible pricing.