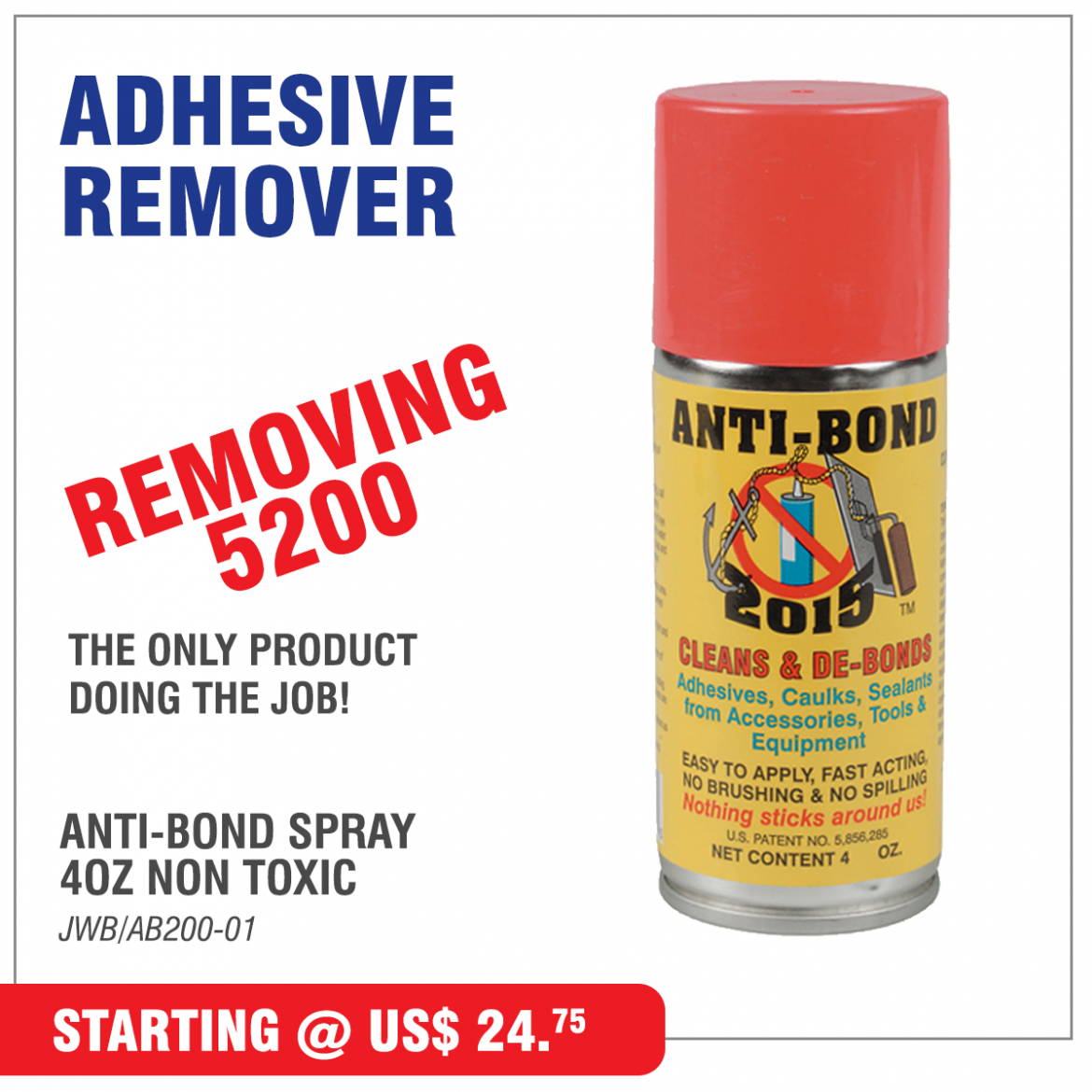 Decades of sailors have been challenged by the difficulty of removing 5200. One company makes it and Budget Marine has it available. Nothing else does the job.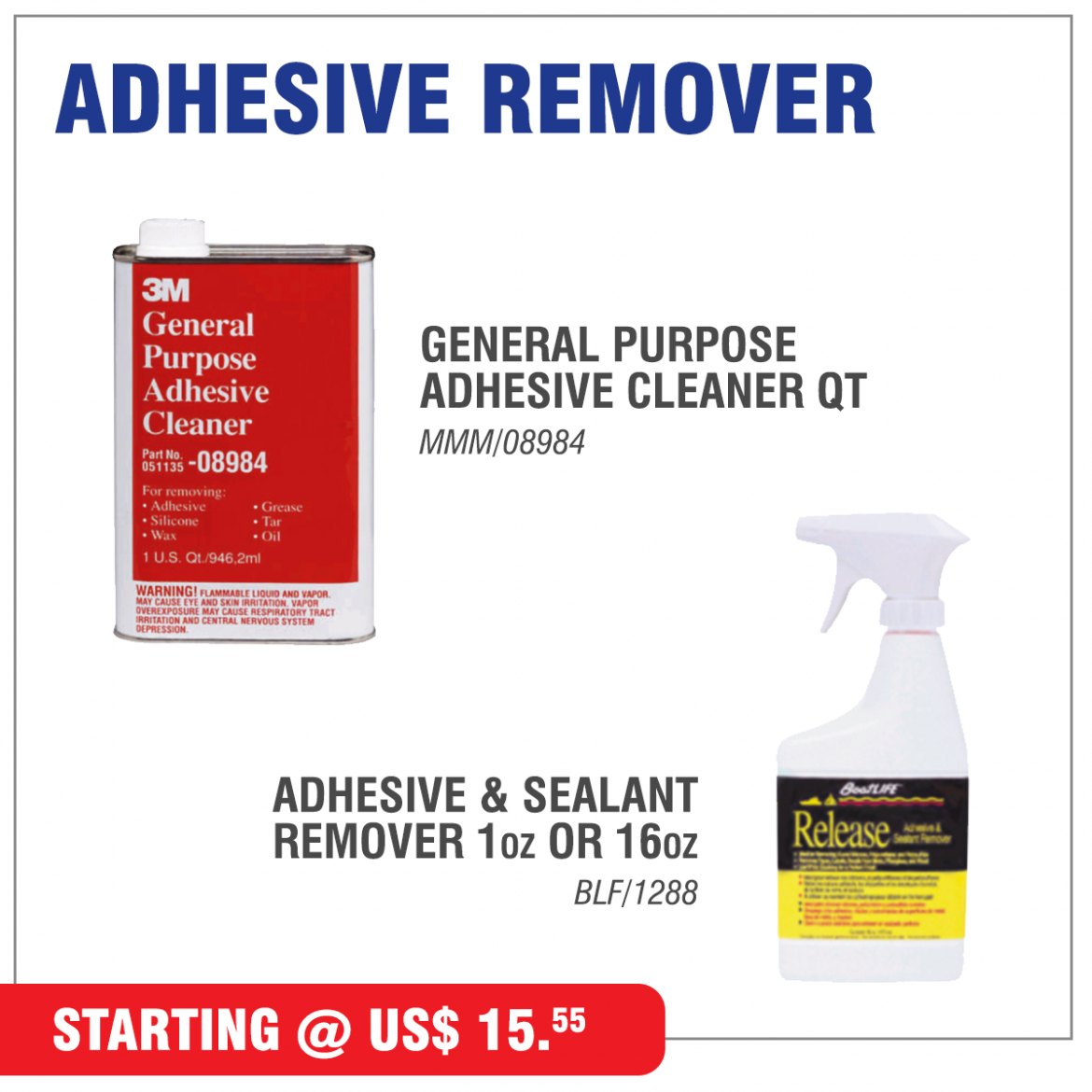 Designed exclusively for the removal of adhesives, caulk and other bonding materials from either a specific substrate or a variety of substrates.
Check product pages on website to see advice on using these products.