Dear Customer,
Boaters have long understood the benefits of solar power – clean, silent, renewable energy.
And now, due to environmental concerns, people worldwide are seeking to become socially responsible by depending on the sun. Here are some efficient solar products for use on sea and land.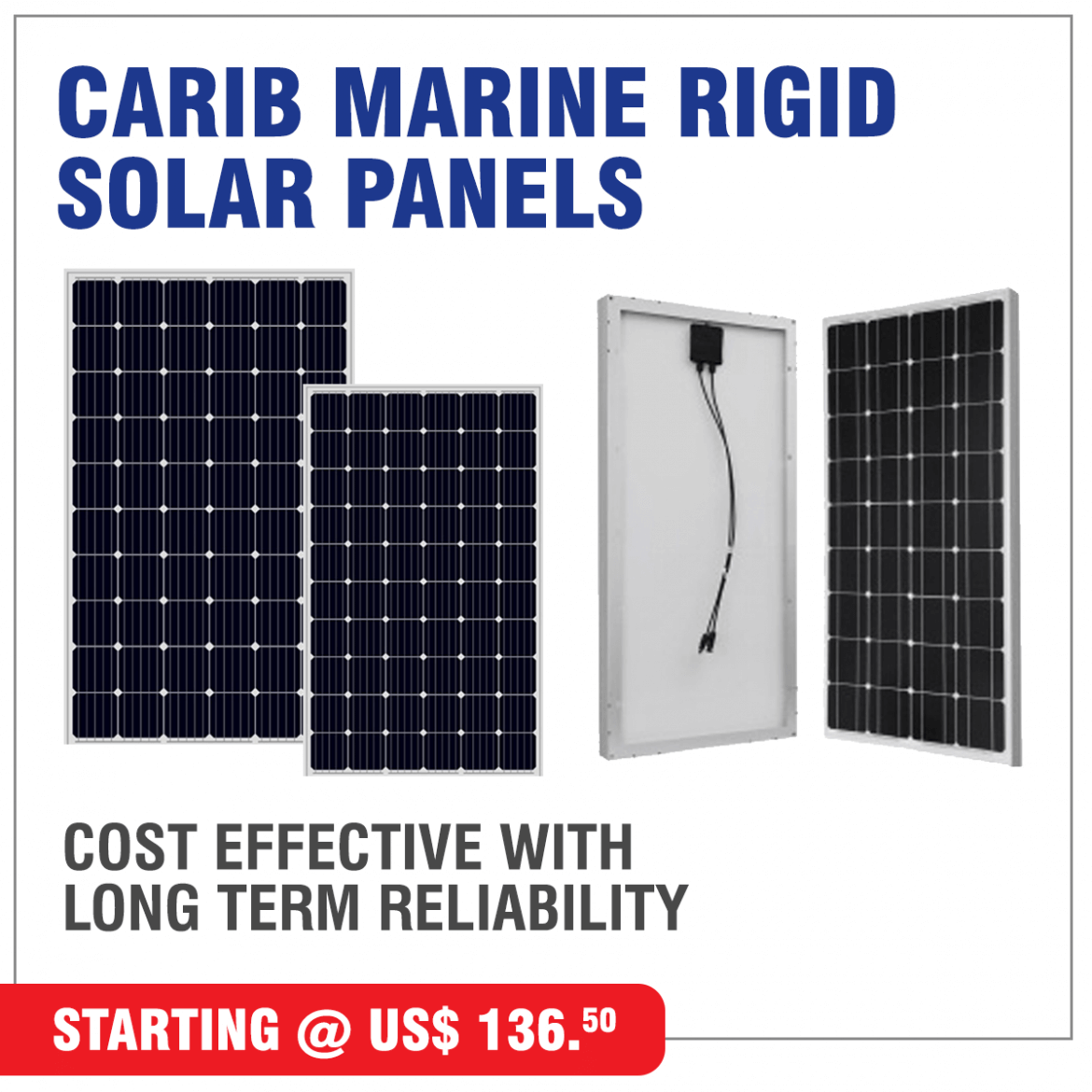 CALCULATING SOLAR PANEL REQUIREMENTS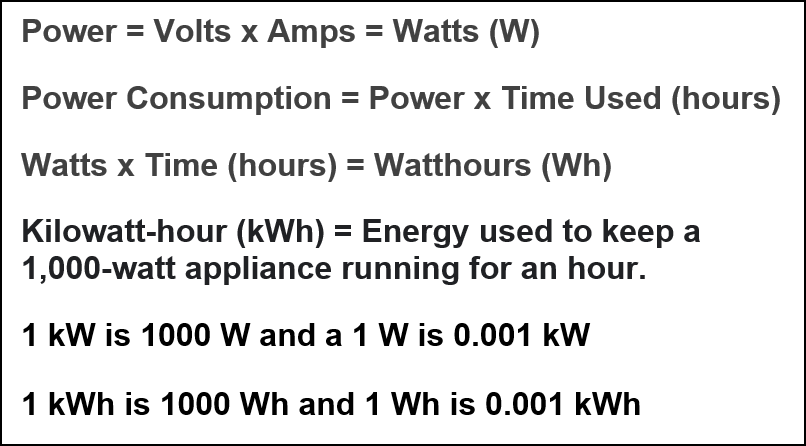 Check your daily power consumption using a battery monitor, or follow this method:
1. Establish the power requirement of each of your electrical devices in watts – as shown on the device, its packaging, instruction manual or website.
2. Determine how many hours each device runs in a 24-hour period. For a fridge guess how many minutes/hours it cycles on/off, e.g., ON 15 min OFF 45 min, therefore a total of 6 hours ON 18 hours OFF per 24-hour cycle.
3. Add up the 24-hour power requirements for all your devices in watt-hours.
4. In the Caribbean sun, one can expect full output from a solar panel for roughly 6 hours per day, so divide your total watt-hours by 6 to give total watt output required from your solar array.
Shadow factor – Maximising the amount of direct sunlight hitting the panel is critical, so place panels to avoid shadows cast by mast, boom, rigging, arches and antennas.
Geographic location – Depending on your location and the season, you may wish to calculate the optimum angle to get the most energy from your panel. Take your latitude and add 15 degrees for the winter or subtract 15 degrees for the summer. Panels can then be hinged for regular angle adjustment.
Heat affects the performance of solar panels, so contrary to expectation, in hotter climates solar panels produce less power and this should also be taken into account.
Structural support – Rigid panels require a frame or support. If you decide to accommodate a series of panels on an arch, consult a fabricator to make sure it is sturdy enough to take the weight and windage, and does not adversely affect the balance of the boat.
Solar Panel Wiring
Install your panels with the correct gauge wire as per supplier's instructions, as undersized cabling can result in a significant drop in voltage to the battery.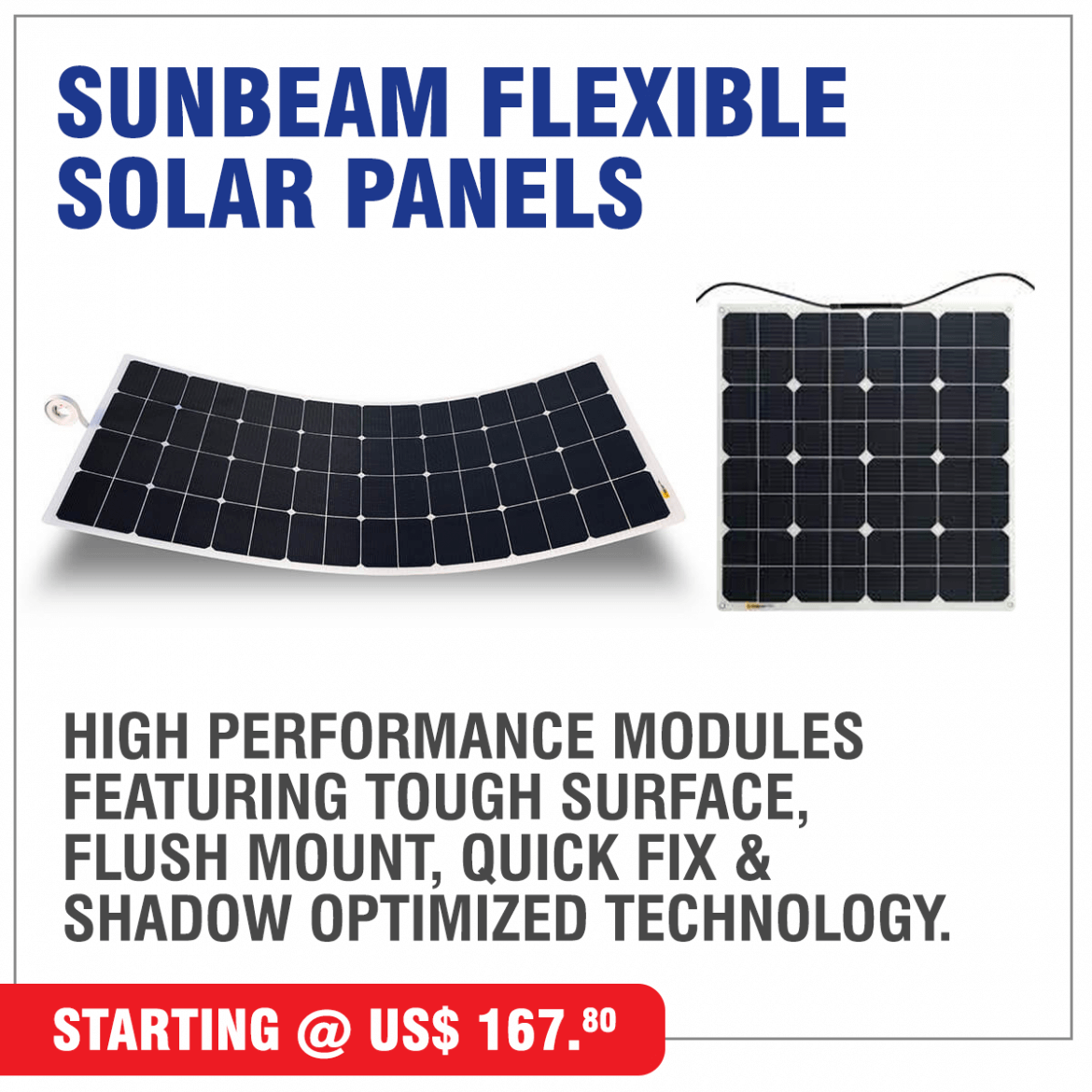 Popular for their low profile and multiple placement options, flexible solar panels can be installed on canvas dodgers and Bimini's or fixed directly onto flat or curved hard surfaces.
Shadow Optimized models feature solar cells that are internally divided into multiple groups, connected in parallel, allowing them to function independently from each other. This means that when one part of the solar panel catches less light or is shaded, the other part can continue to generate electricity at full power.
N.B. Most Sunbeam solar panels are designed to be permanently glued or screwed to a firm surface. If you plan for any type of semi-permanent or temporary usage then choose Tough Fold, Quick Fix, or the Carbon models.
Clean your rigid and soft panels periodically with dish soap and warm water applied with a soft sponge or cloth and avoid damaging or scratching the surface. During storage, a canvas/cloth cover can protect and lengthen the life of your dormant panels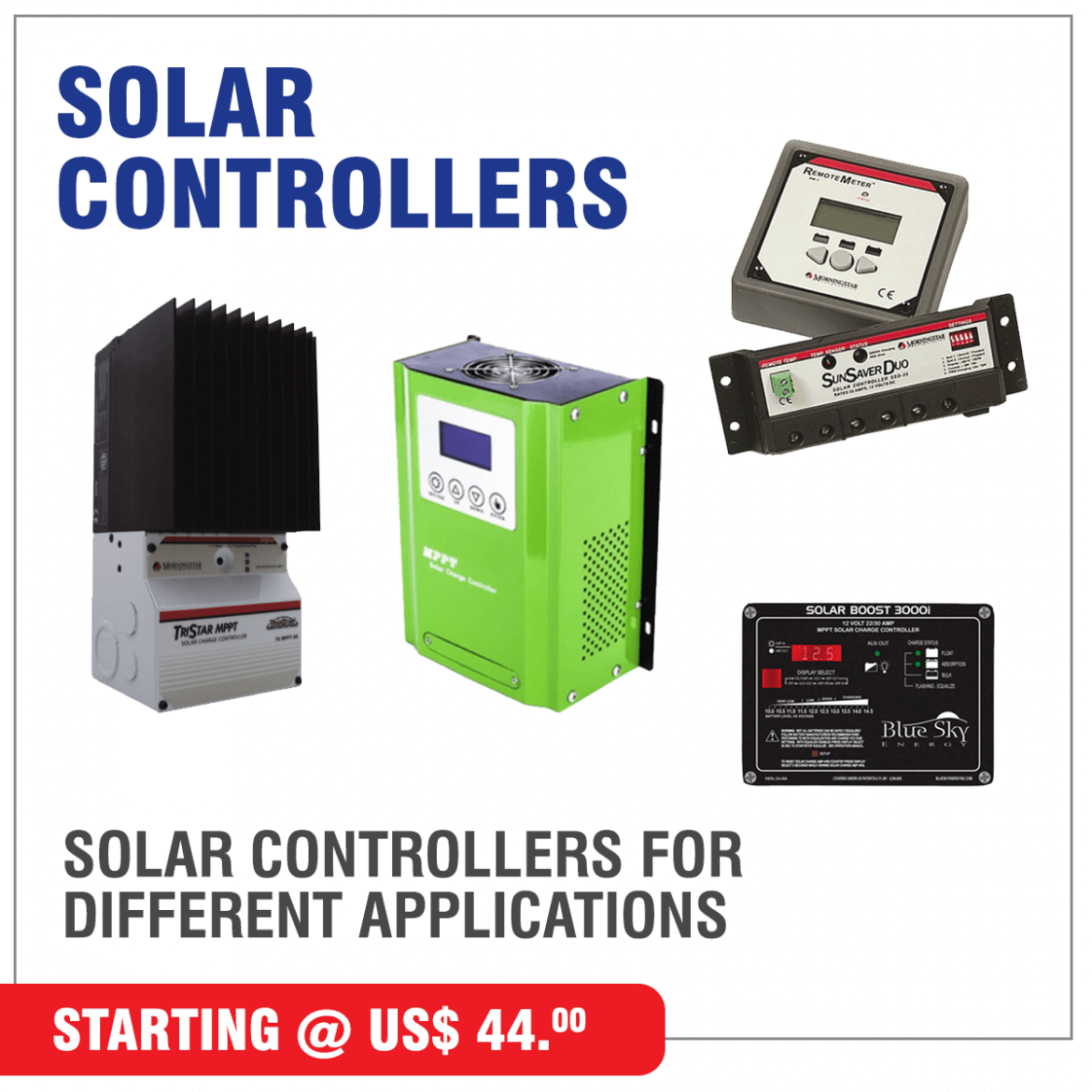 What is a Solar Charge Controller?
A charge controller or charge regulator is basically a voltage and/or current regulator to keep batteries from overcharging. It regulates the voltage and current coming from the solar panels going to the battery. Most "12 volt" panels put out about 16 to 20 volts, so if there is no regulation the batteries will be damaged from overcharging. Most batteries need around 14 to 14.5 volts to get fully charged.
The PWM (Pulse Wave Modulation) Charge Controller is a good low-cost solution to protect and prolong the life of smaller systems, when solar cell temperature is moderate to high (between 45°C and 75°C). They are suitable for panels supplying a trickle charge to 100% fully charged batteries.
The MPPT (Maximum Power Point Tracking) Charge Controller is the ultimate choice for higher power systems, with prices to match. However, with efficiencies in the 94% to 98% range, they can save considerable money on larger systems since they provide 10 to 30% more power to the battery. They also harvest substantially more power when the solar cell temperature is low (below 45°C), or very high (above 75°C), or when irradiance is very low. By extracting maximum power output from your panels, MPPT controllers ensure that your batteries will be charged more quickly and last longer, and your solar panel array need not be increased to offset a lower maximum output, as is the case with a standard controller.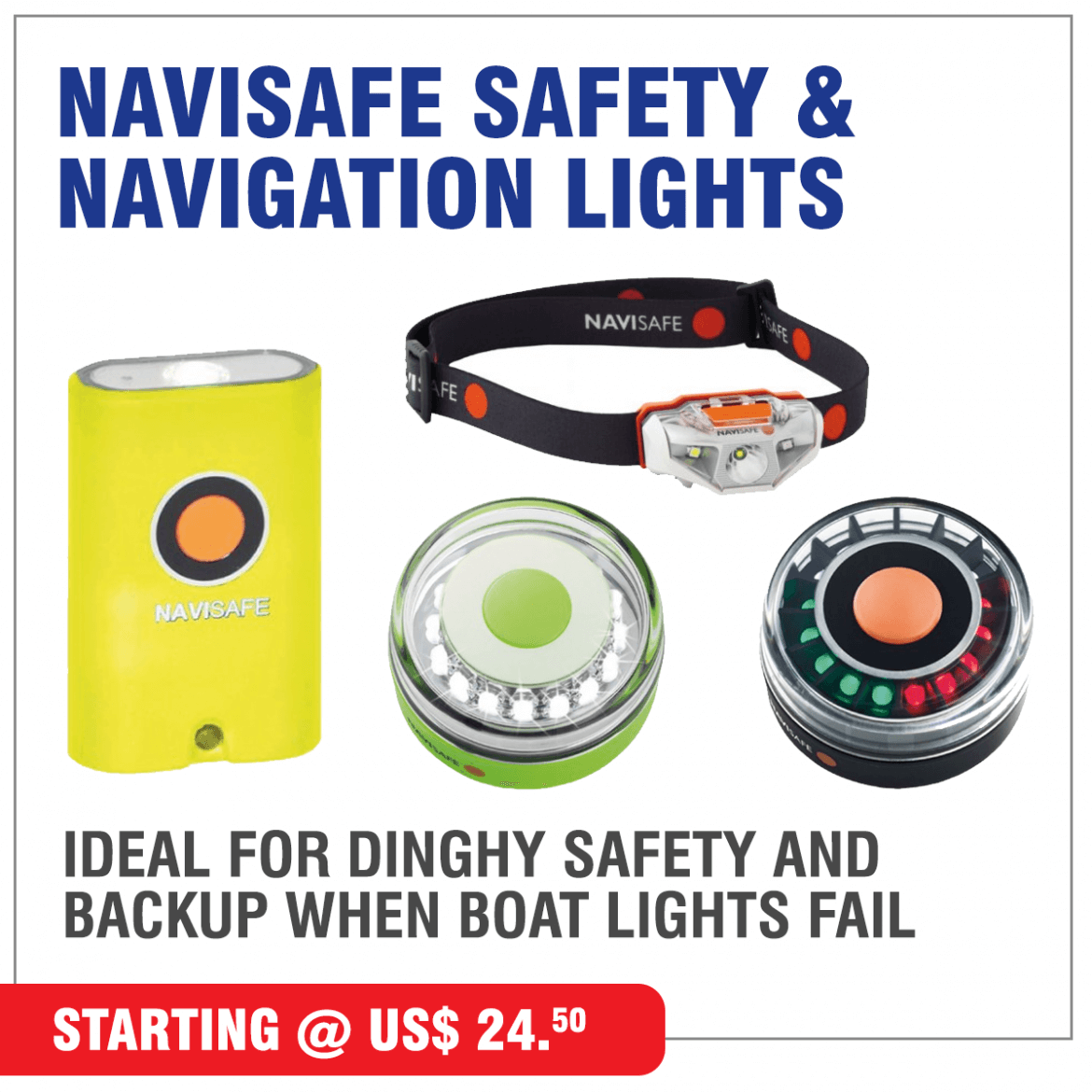 Whether you are paddling, rowing, sailing, or motoring – on a lake, river or offshore, you need to make sure you can be seen.
Navisafe makes this more than easy for you, providing a range of portable navigation lights for vessels of up to 50 ft / 15 m.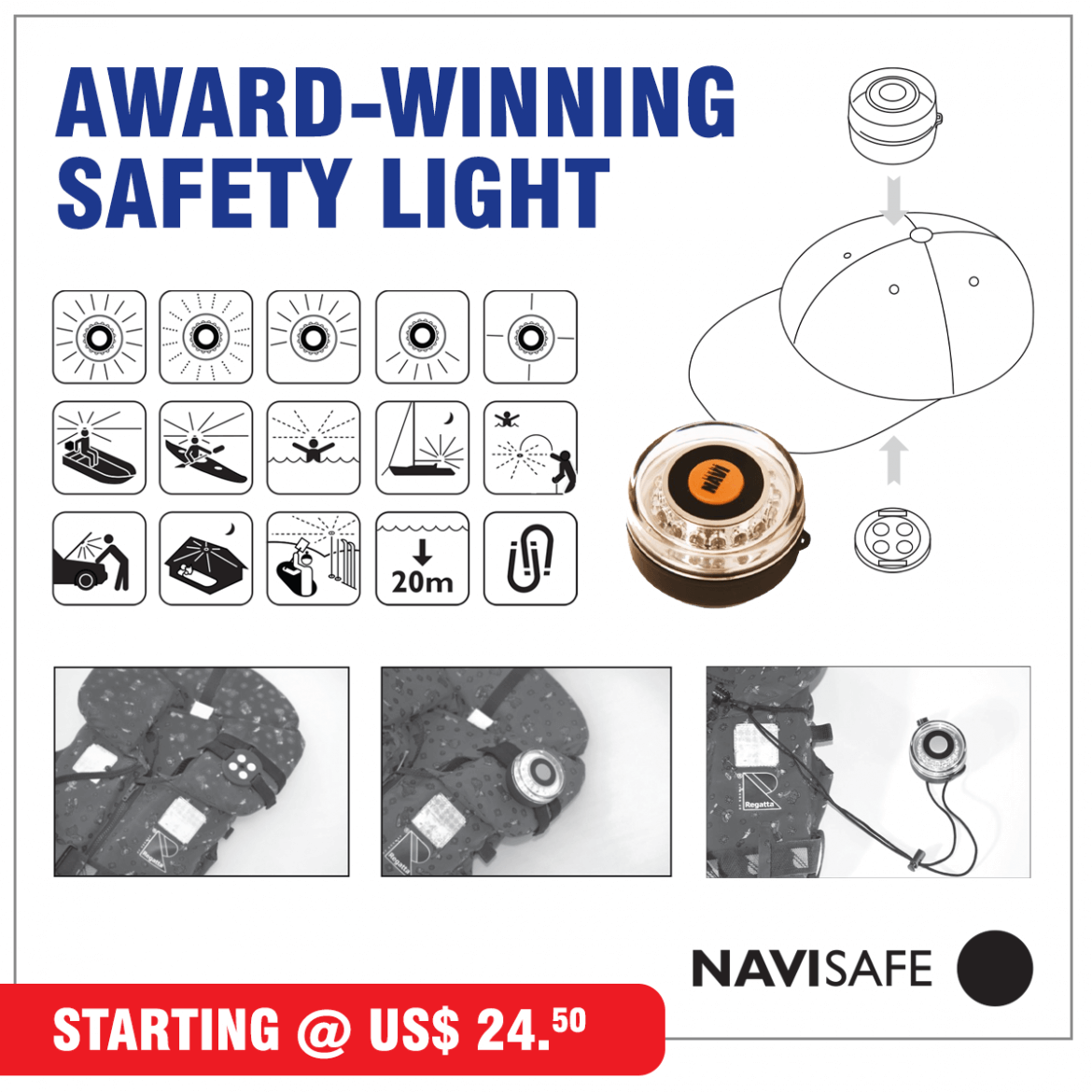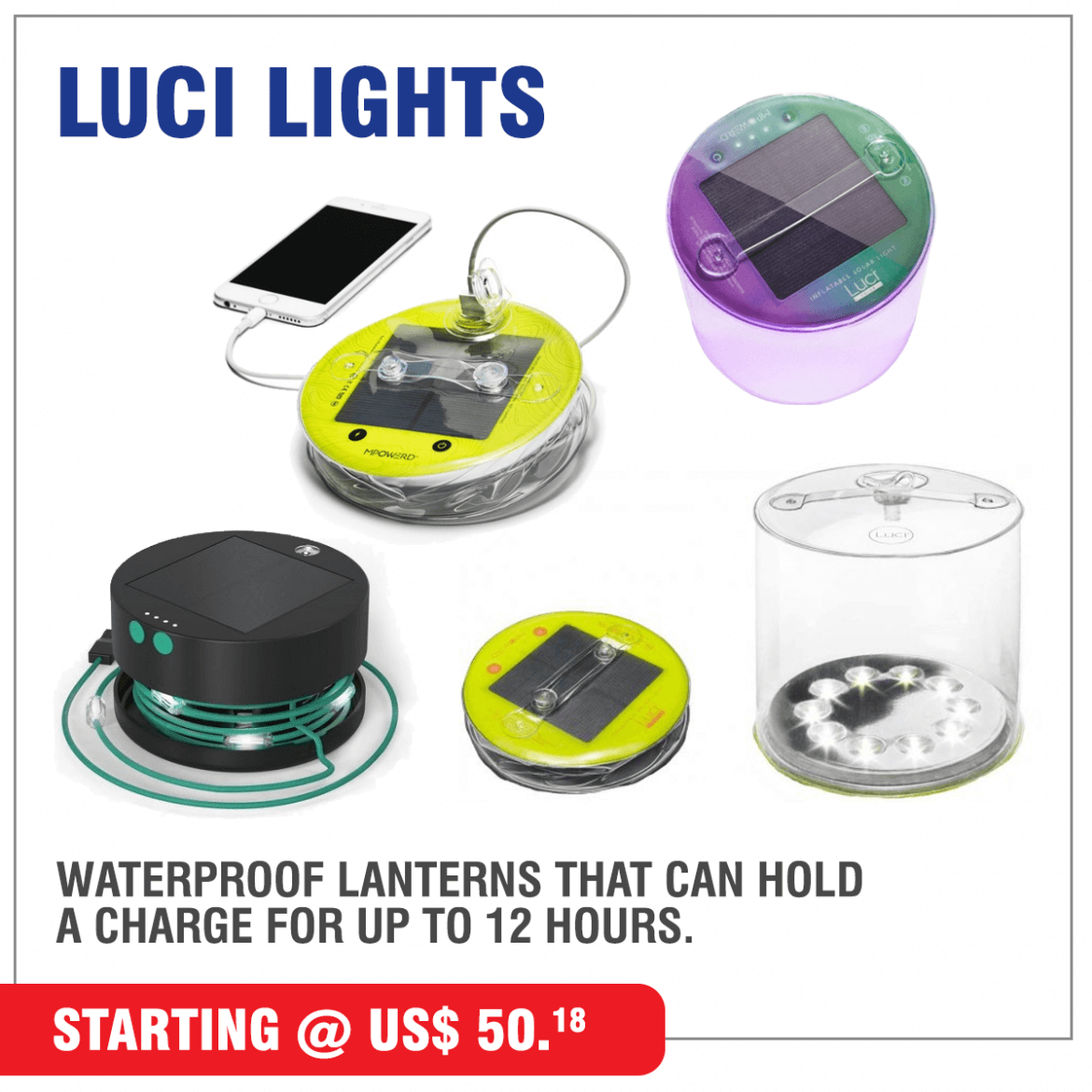 Perfect for boating, camping, hiking, emergency breakdowns, power outages, hurricanes, home décor, weddings, and celebrations – Luci Lights are ready for anything – anytime, anywhere, any weather.
In a cell phone dependent world, the Luci Pro 1423 compact solar lantern with its cell phone charging capabilities and 150 lumens [135 lumens matte] lasting up to 50 hours on a single charge, is a great all-in-one product that deflates for flat packing.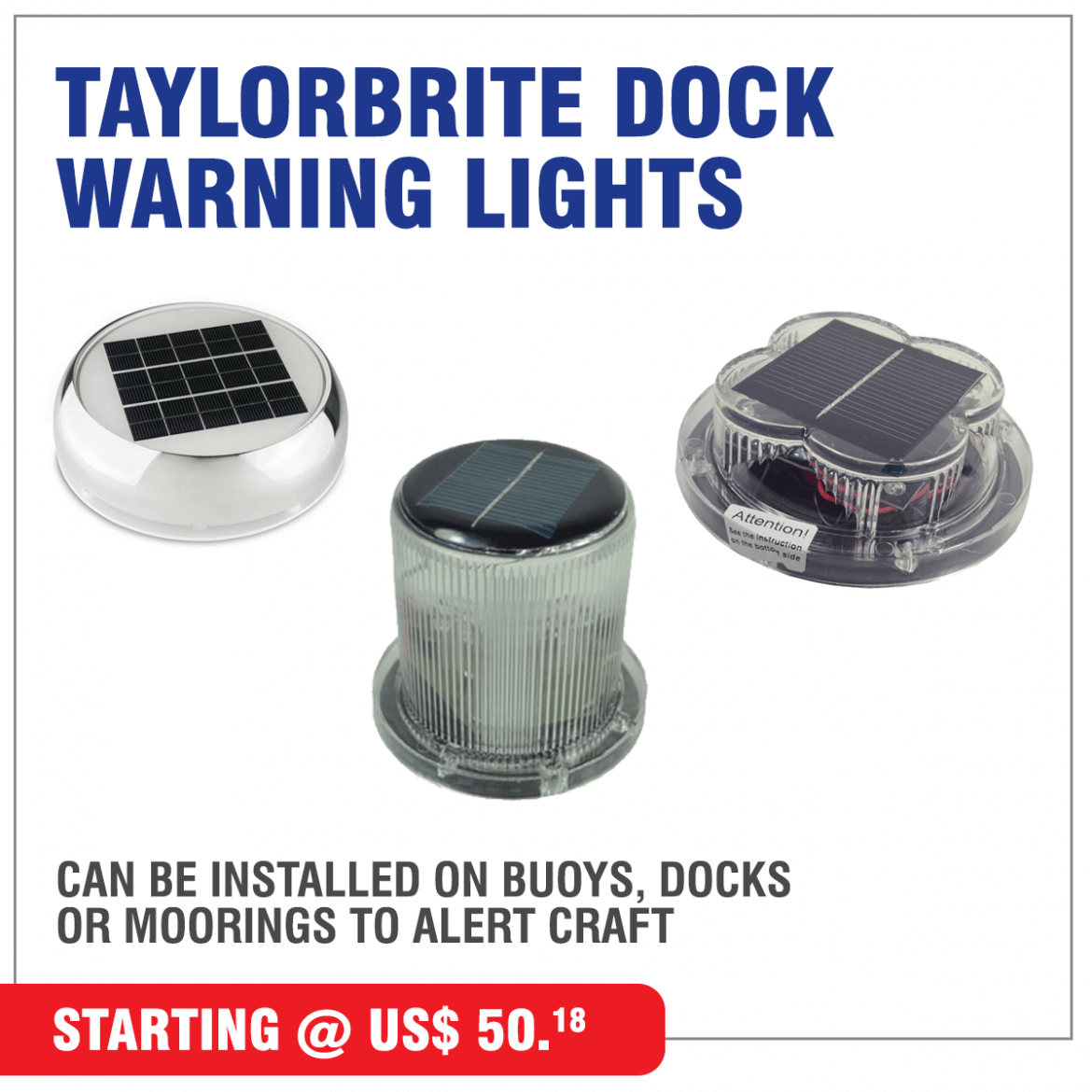 This solar dock light illuminates your dock with 360-degree bright white LED light. It has a steady mode, slow flash (15/min), or fast flash (60 /min) with one nautical mile visibility. Constructed with a tough waterproof (not submersible) plastic housing, it can be mounted to any flat surface with two screws. It charges during the day and automatically turns on at dusk, shining all night long to alert approaching boaters of hazards.
Charge the solar dock light for 2-3 days in full sunlight before initial use.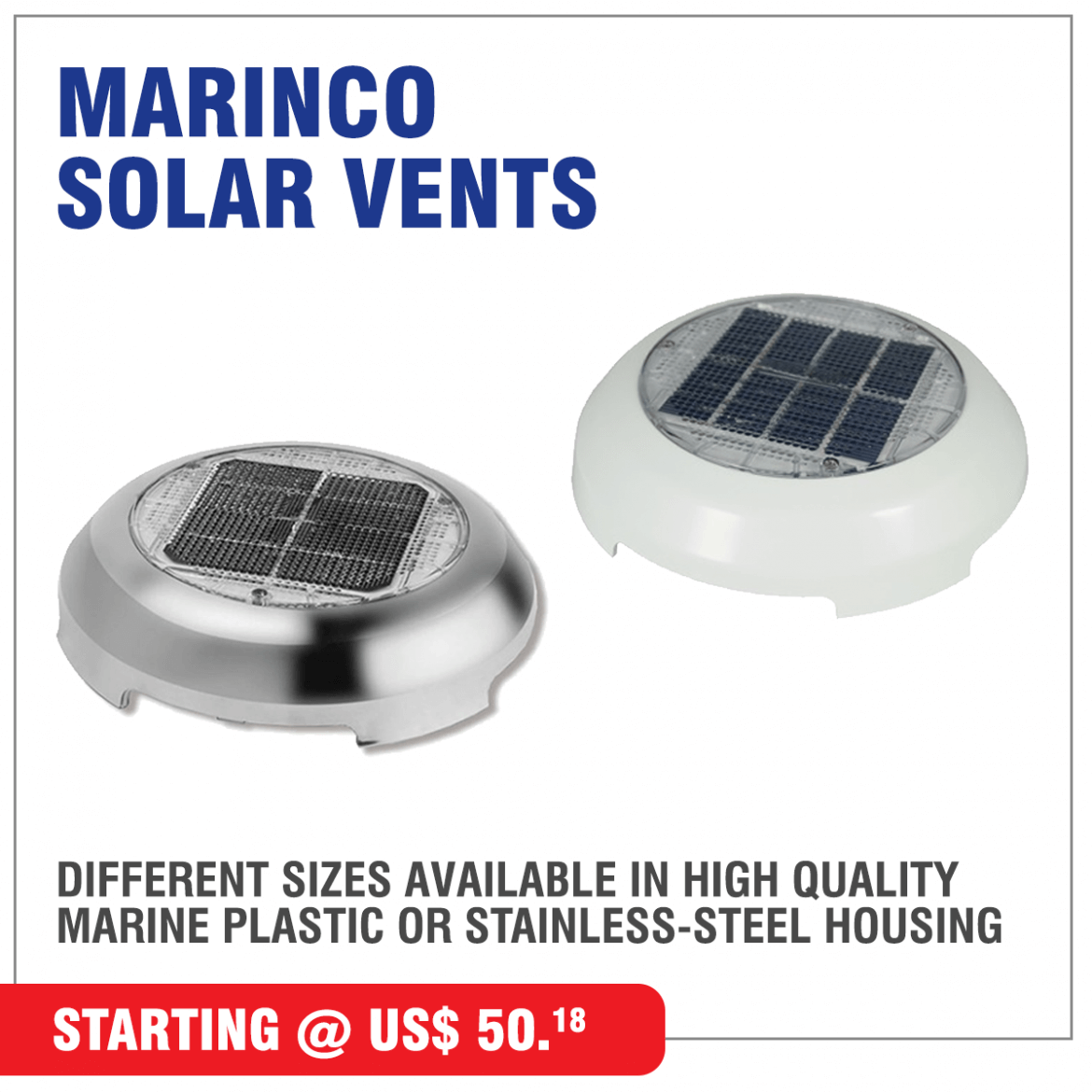 These marine vents operate up to 24 hours on rechargeable batteries, bringing fresh air into the boat to assist with the elimination of mould, mildew and odour on board.