With an extraordinary performance of courage and determination, Team Antigua Island Girls, an all-female rowing team from Antigua and Barbuda, has achieved another memorable victory by rowing across the Pacific Ocean.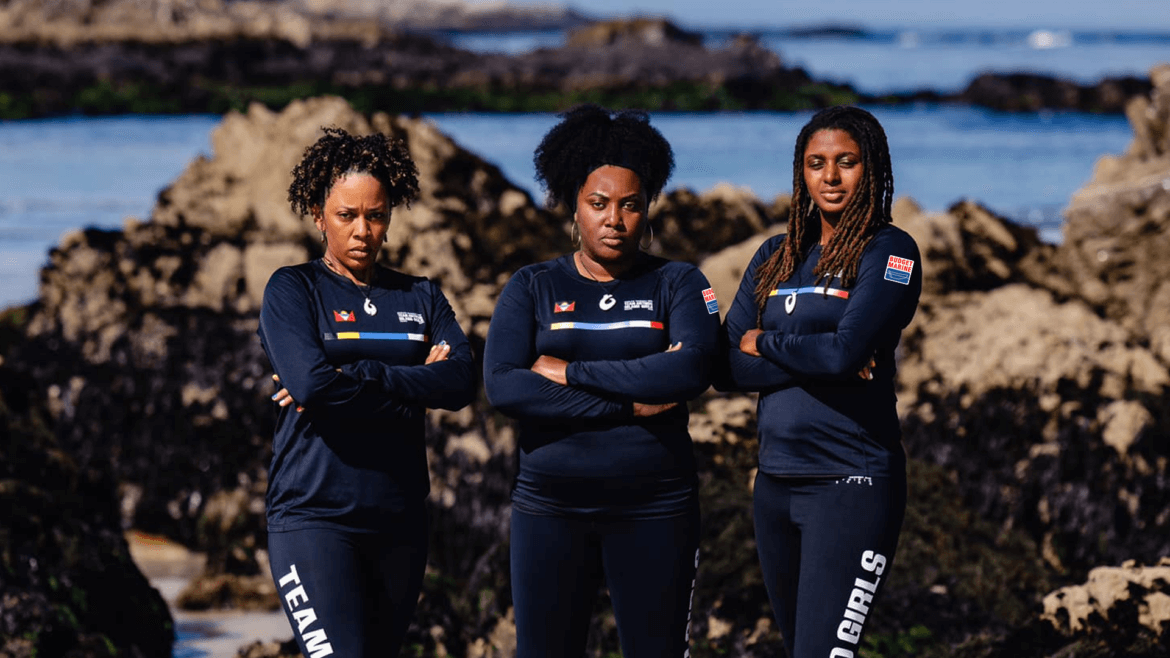 After 41 days and 7 hours they were there! Team Antigua Island Girls' Christal Clashing, Kevinia Francis and Samara Emmanuel crossed the finish line in Hanalei Bay on the island of Kaua'i, Hawaii. The girls competed in the 2023 World's Toughest Row – Pacific Challenge.
This is an extreme endurance race, where individuals from around the world gather annually to test themselves against Mother Nature and compete to row 2,800 miles across the Pacific Ocean – a lifetime adventure and experience that began in Monterey, California.
A lifetime adventure and experience that began in Monterey, California.
The girls have been challenged by brutal seas and waves as high as 20 feet, severe sleep deprivation, hallucinations, hunger and stiff and aching bodies. But it was all balanced by sighting incredible marine life, witnessing the dawn of a new day and sunsets that can't be seen from land.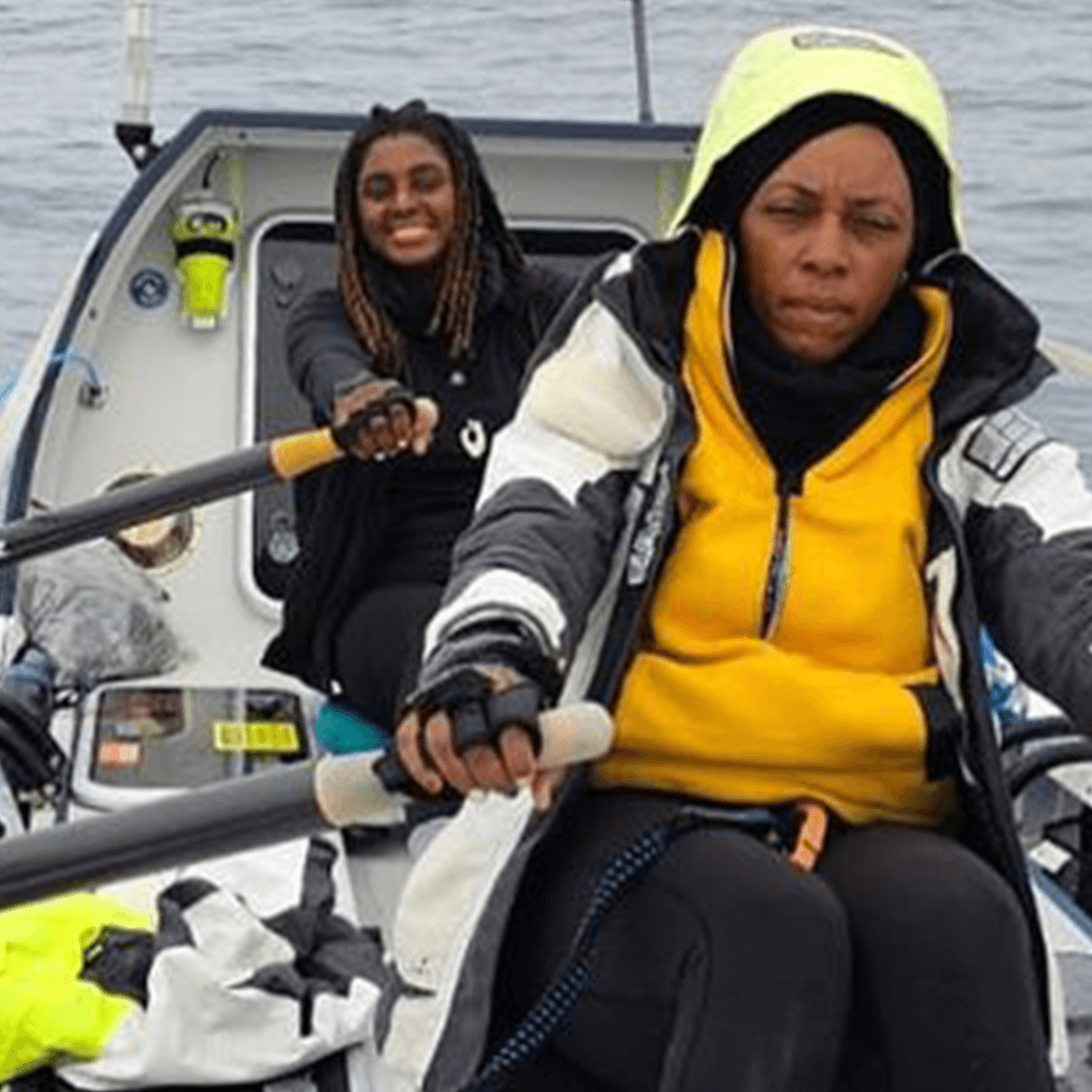 Their final stretch of Kauaʻi was one of the greatest battles of the race, as they fought treacherous currents and relentless winds, which pushed them further and further north.
Supporters and family waited for "the girls" on the pier in Hanalei and watched their national heroes row into the state of Aloha, Hawaii. As they approached the finish line in Kauaʻi, the air was filled with excitement. Proudly waving the flag of Antigua and Barbuda, their country's colors graced the stage, a testament to the team's unwavering pride.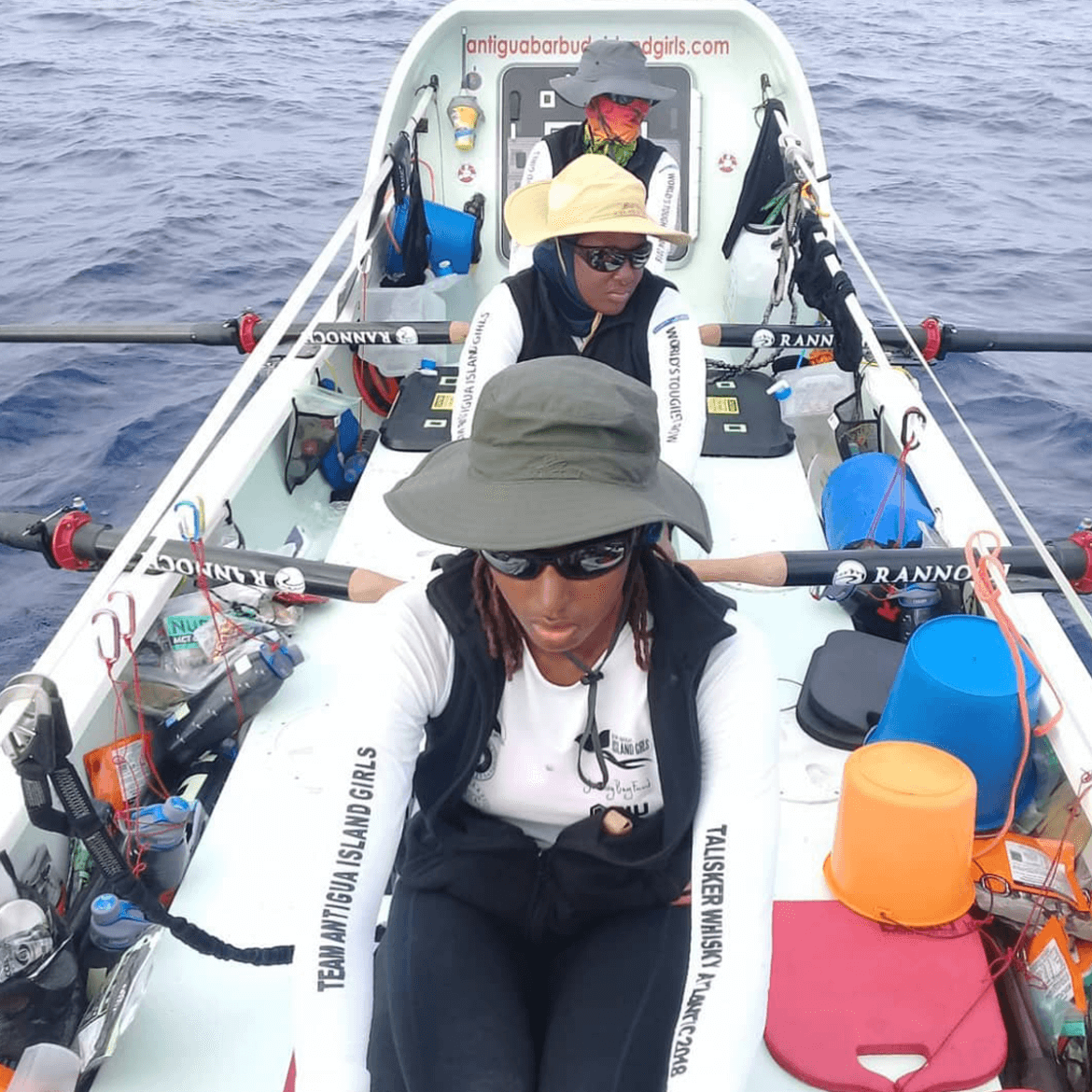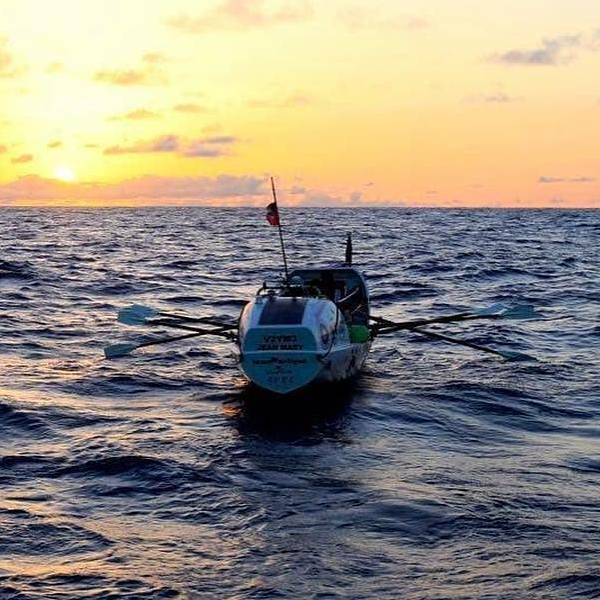 Budget Marine, the team's largest private sector sponsor, is very proud of 'her' rowers. With the financial and material sponsorship, Team Antigua Island Girls managed to take on the challenge complete it with success. Well done girls!