When Team Antigua Atlantic Rowers arrived home in second place on January 13, 2018, the challenge was issued for an all-female team from Antigua and Barbuda to be next. Several women answered the call. After months of training and preparation, four girls now row the ocean, all carrying the mantle for the country.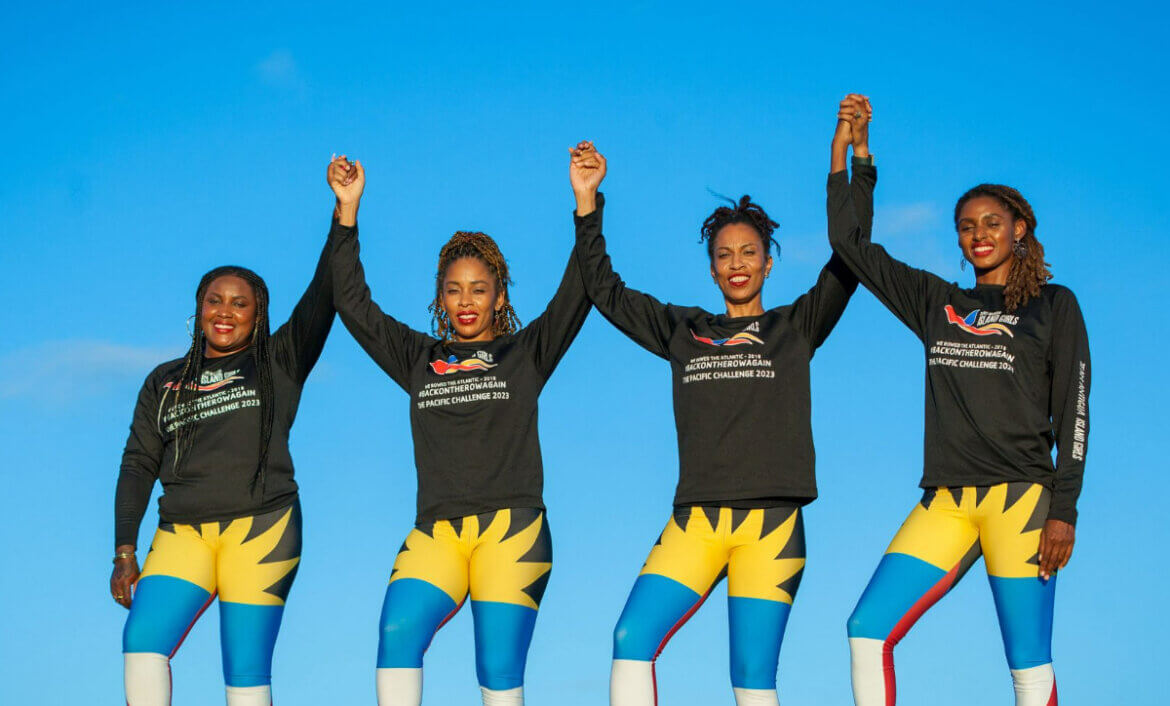 They are almost half way! The Team Antigua Island Girls participate in the World's Toughest Row – Pacific Challenge 2023. An extreme race of endurance, where individuals from across the globe gather annually to test themselves against Mother Nature and compete to row thousands of kilometers across the Pacific Ocean. 2800 miles from Monterey Bay in California to Nawiliwili Bay in Hawaii. A lifetime adventure and experience.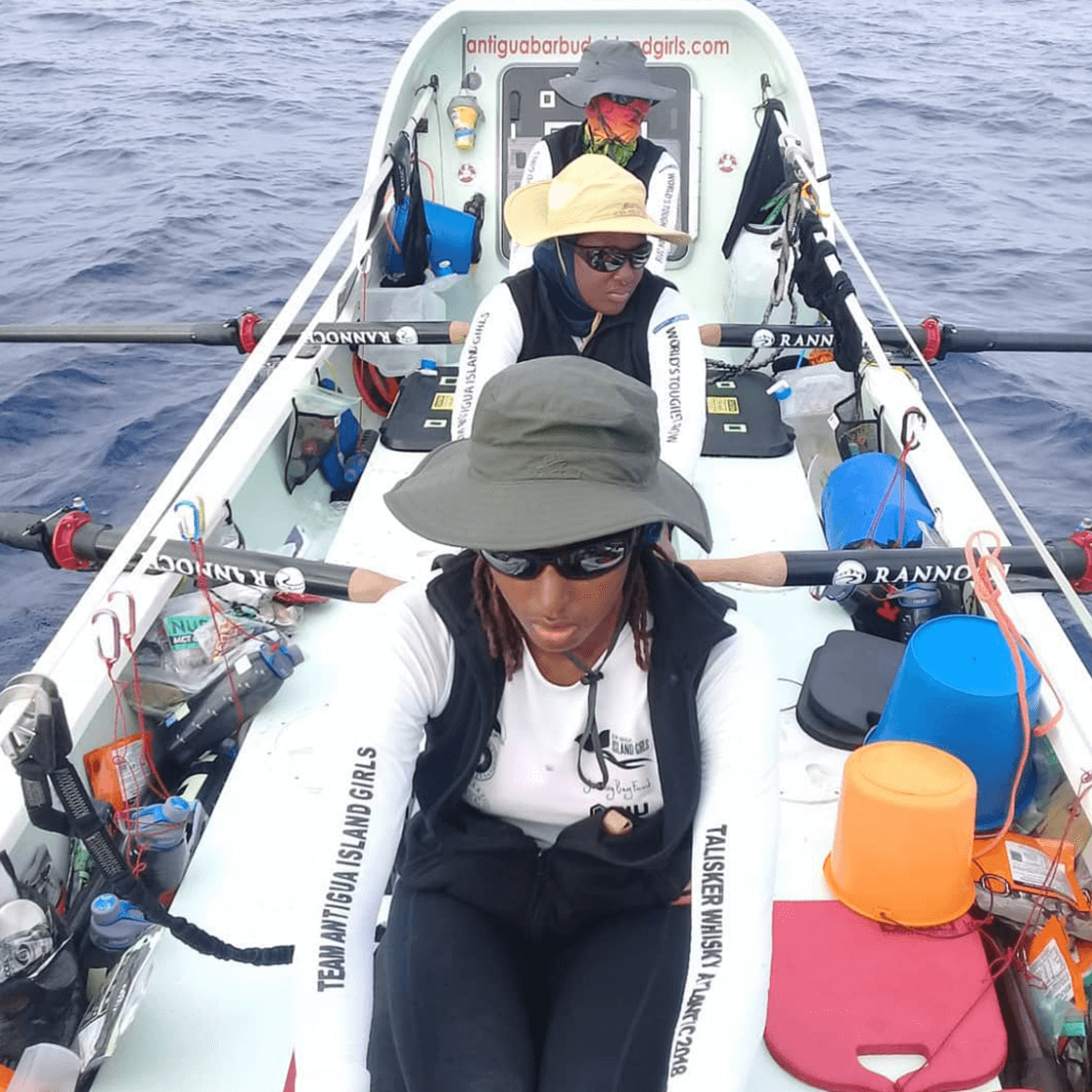 A challenging and technical route offering a full range of tests for the human mind and body. Sleep deprivation, hallucinations, hunger, stiff and aching bodies. Balanced by sighting incredible marine life, witnessing the breaking of a new day and sun sets that cannot be viewed from land. Camaraderie, achievement, self-discovery and pride will be among the many experiences delivered by rowing across an ocean.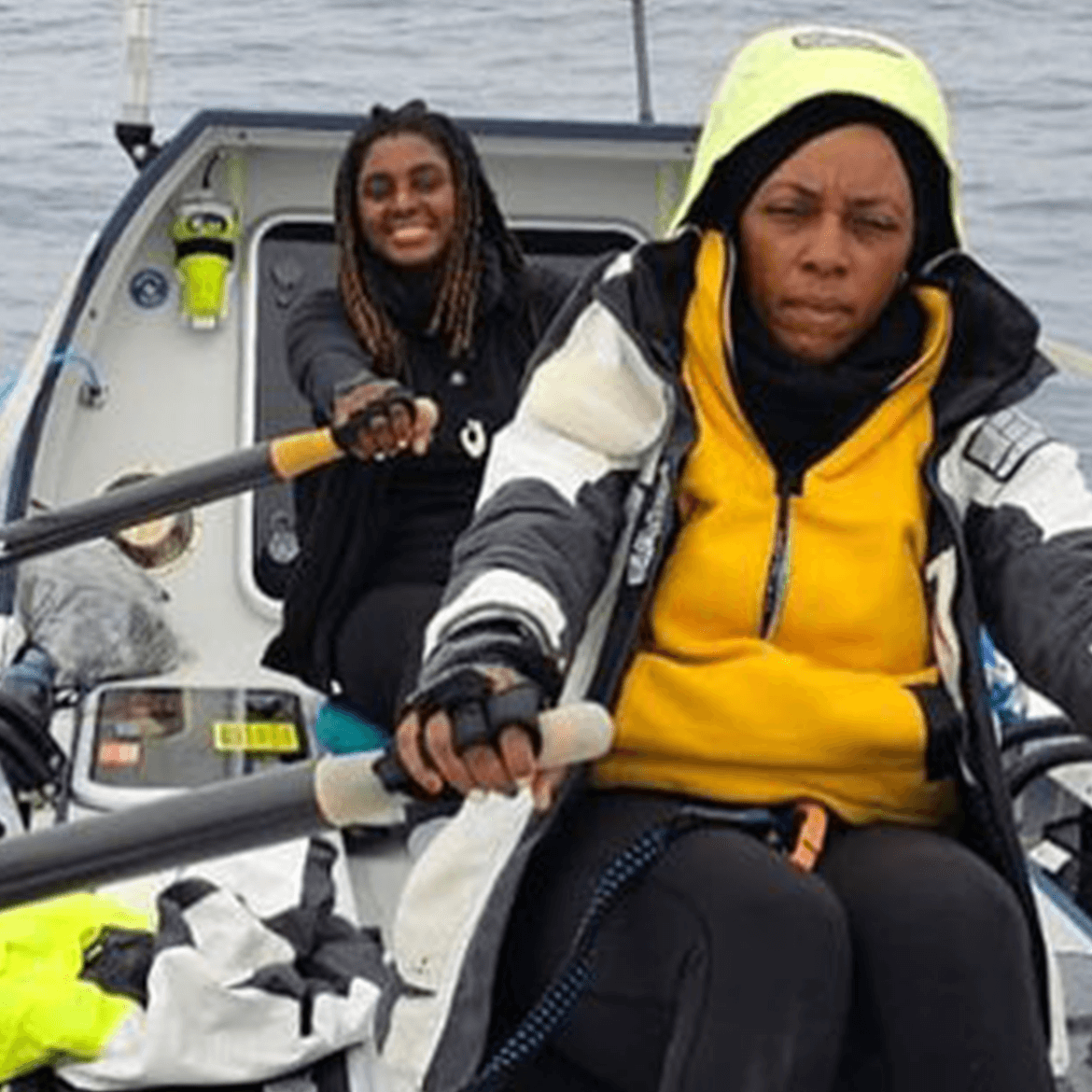 Team Antigua Island Girls is comprised of Elvira Bell, Christal Clashing, Samara Emmanuel and Kevinia Francis. Collectively, they are four athletes participating in the Pacific Challenge 2023. Team Antigua Island Girls have set their sights on being the top female contenders and among the top five overall. They have been put through their paces on the water by the tough taskmaster and coach Eli Fuller and in the gym by personal trainers, including Kevinia.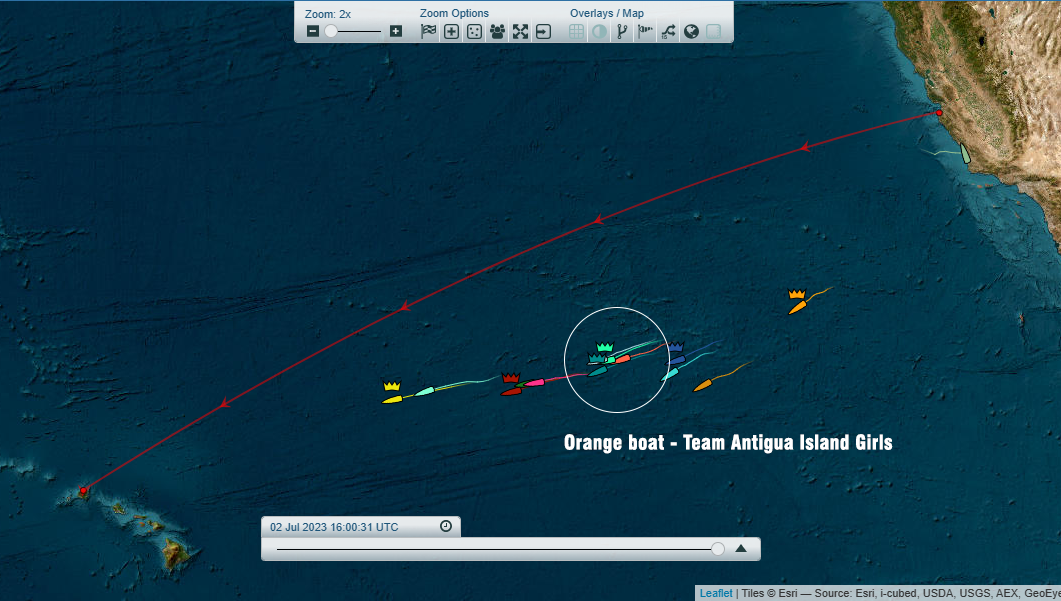 WE NEED YOUR HELP TO HELP OTHERS
The Pacific Challenge presents crews with the platform to raise awareness and funds for charity. Team Antigua Island Girls will raise funds to aid a project in Antigua and Barbuda to assist girls in conflict with the law. The objectives of the initiative are to provide shelter and counseling for this underserved population. Project partner is the Family and Social Services Division in the Ministry of Social Transformation. The Division has identified land upon which the team, using funds already raised, will construct the shelter. Additional funds raised will go towards providing services needed by clients of the shelter.
---