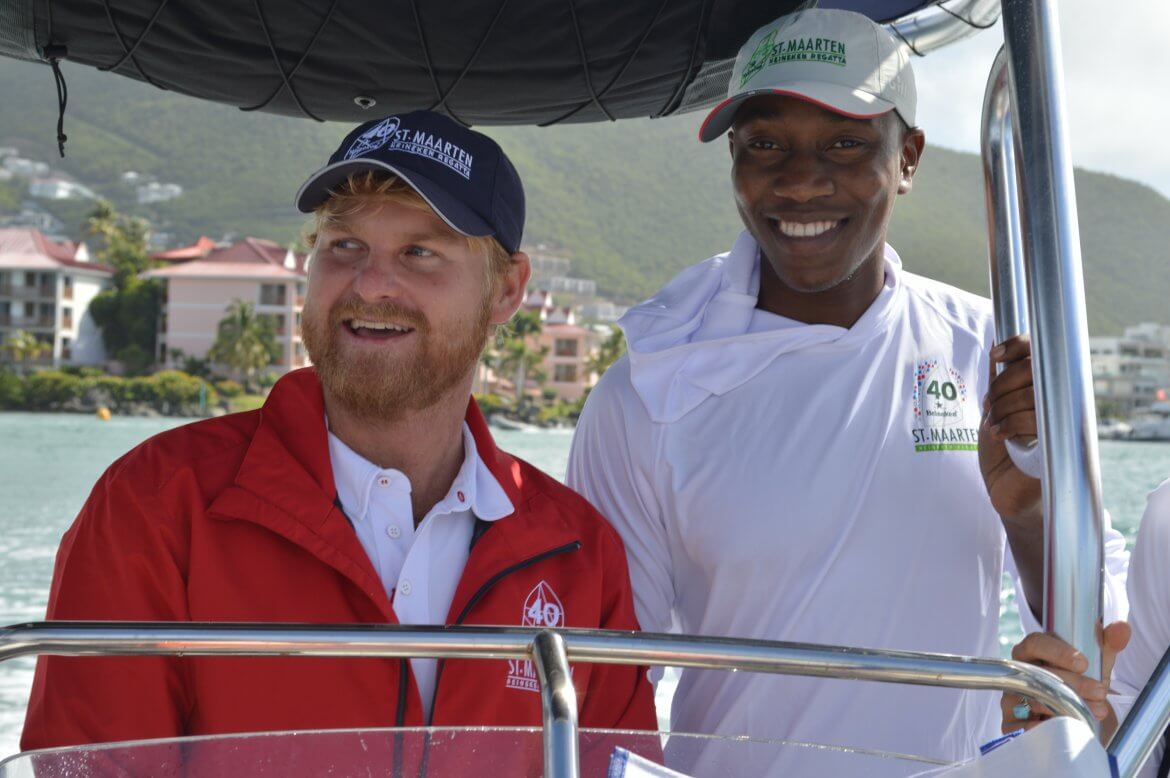 Gill has been a technical partner of the St. Maarten Heineken Regatta for many years, and their 2020 collection offers up the finest of UV protection, which means sailors and non-sailors alike can stay protected both on and off the water. Gill, which has been in the Technical clothing business for 43 years, has put sun protection at the top of their list when designing the Regatta Technical line. Currently, the entire Regatta collection is available at Budget Marine. During the event, the merchandise will also be available at the Regatta Village located at Princess Port de Plaisance Resort.
The 2020 Gill Technical Gear collection incorporates several key pieces, including the UV Tec Hoodie, which enhances protection on the back of the neck and face, making it perfect for those heading out to race. The long sleeves include thumb holes, which means your arms will remain protected as the sleeves stay put. The Regatta Gear also consists of an excellent line of technical gear for both men and women. The waterproof Crew Jacket, UV Tech Polos, race caps, and backpack all carry the trusted Gill advanced technology and quality we have all come to love.
Dominic McCarthy, Gill's Commercial Director, added: 'We're delighted to be supporting this event once again, Gill has been a long-standing partner for many years, which started with the Gill Commodore's Cup, and we're looking forward to another great regatta this year. We've been developing technical gear that performs to a very high standard for over 40 years now, which is a perfect fit for the high standards of the Regatta in its 40th year.'
As with past Regatta Gear, the Gill Technical line is branded with the official regatta logo for the 40th edition. Gill has worked hard to put together an offering that supports sailors both on and off the water. For those who want to grab their gear early, they can head over to Budget Marine in Cole Bay St. Maarten and try on their favorites.