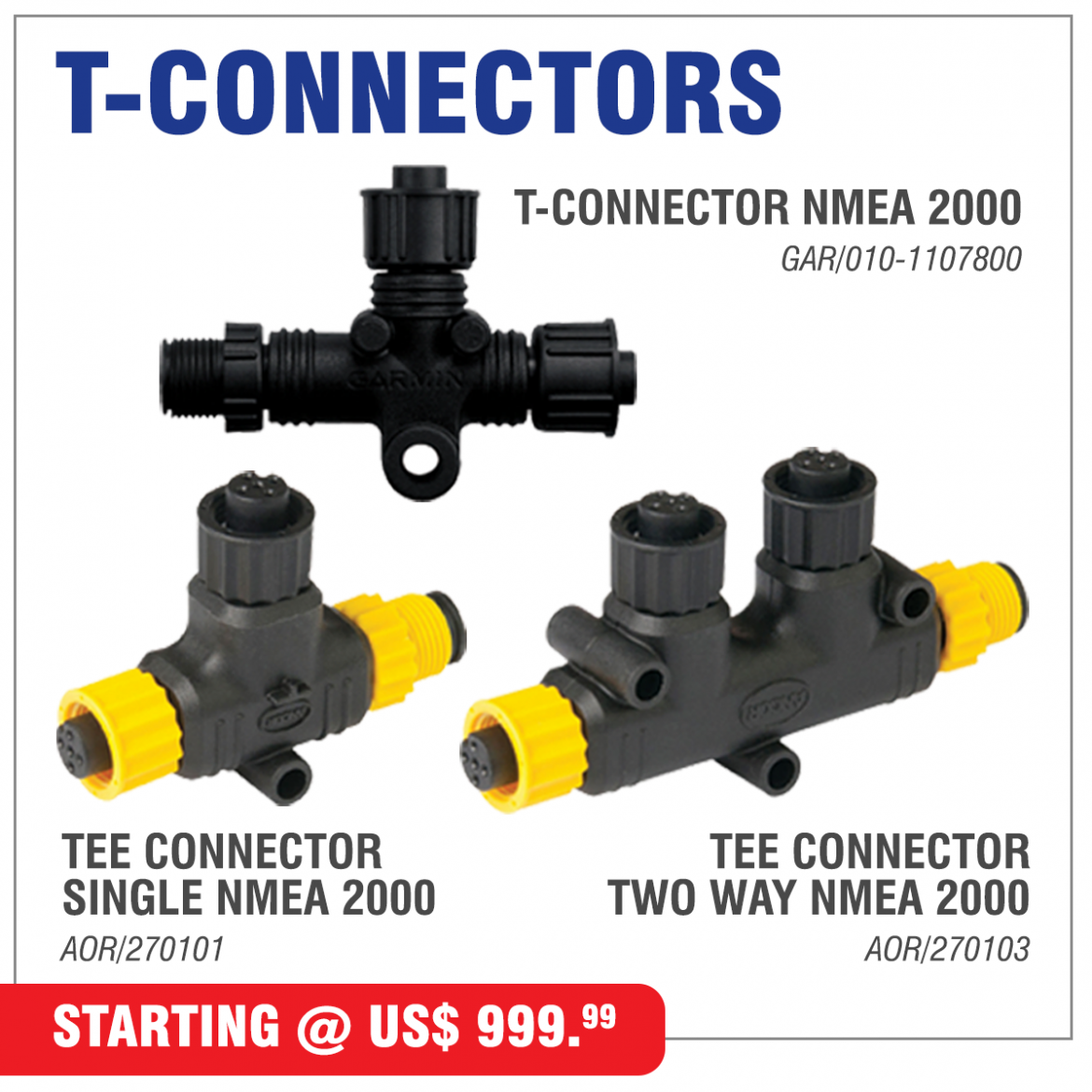 Two Way Tee Connector offers connection between NMEA 2000 drop cables and backbone cables. The two way tee connector allows for multiple drop cables to be connected without additional backbone cable.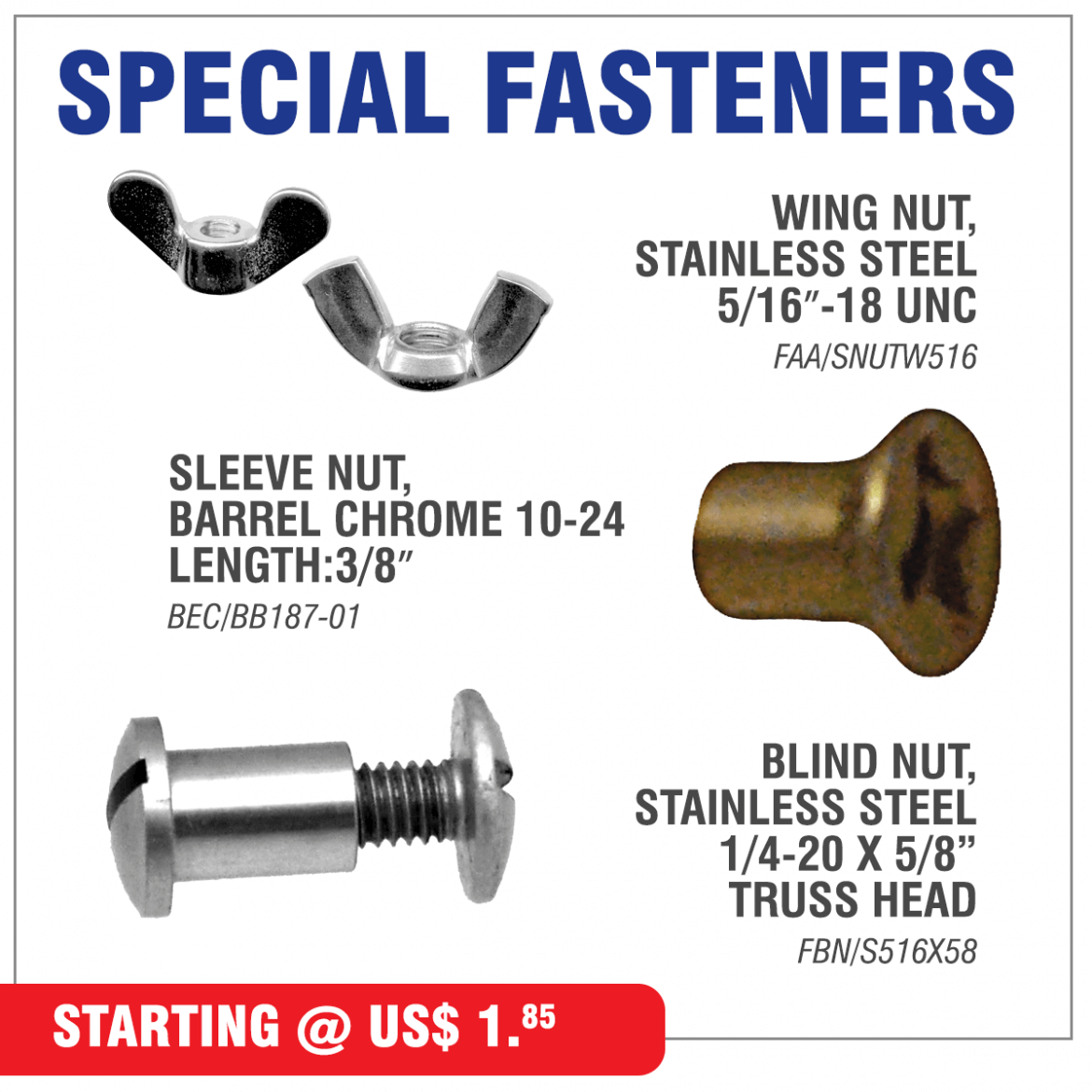 wingnuts, wing nut or butterfly nut is a type of nut with two large metal "wings", one on each side, so it can be easily tightened and loosened by hand without tools.
Sleeve nuts is a nut used instead of a turnbuckle, when high strength rods are required. It is used to couple rods and provide some degree of length adjustment. It is stronger than the corresponding connecting rod of the same materials.
Rivet nuts (also know as rivnuts, blind nuts or nut-serts) are internally threaded inserts, used in applications with small material thickness. They are easy-to-install, reliable fasteners that can provide a strong load-bearing thread into thin materials.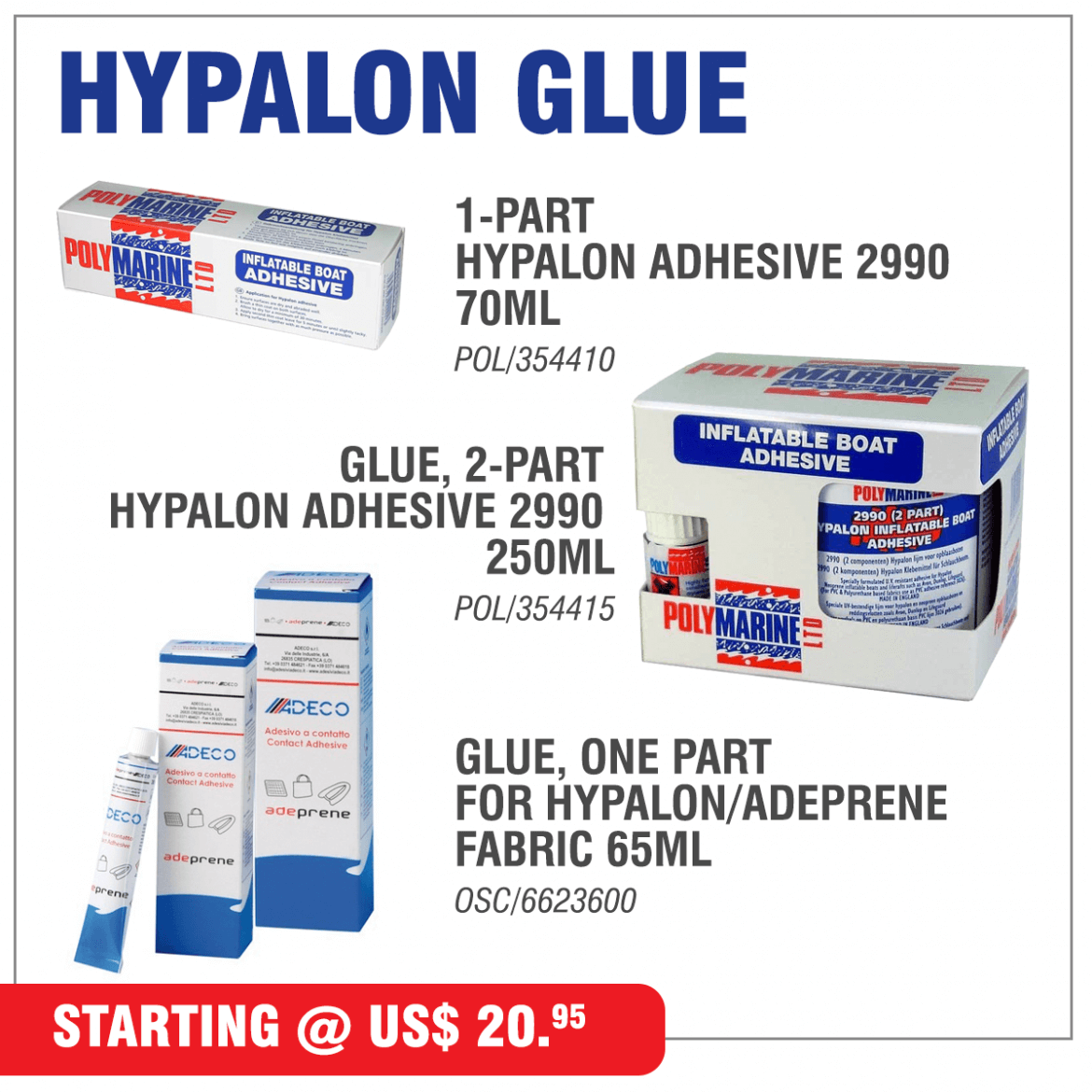 High performance polychloroprene adhesive for Hypalon applications. Choice of 1-part or 2-parts formulations. Depending on size of repair to be done.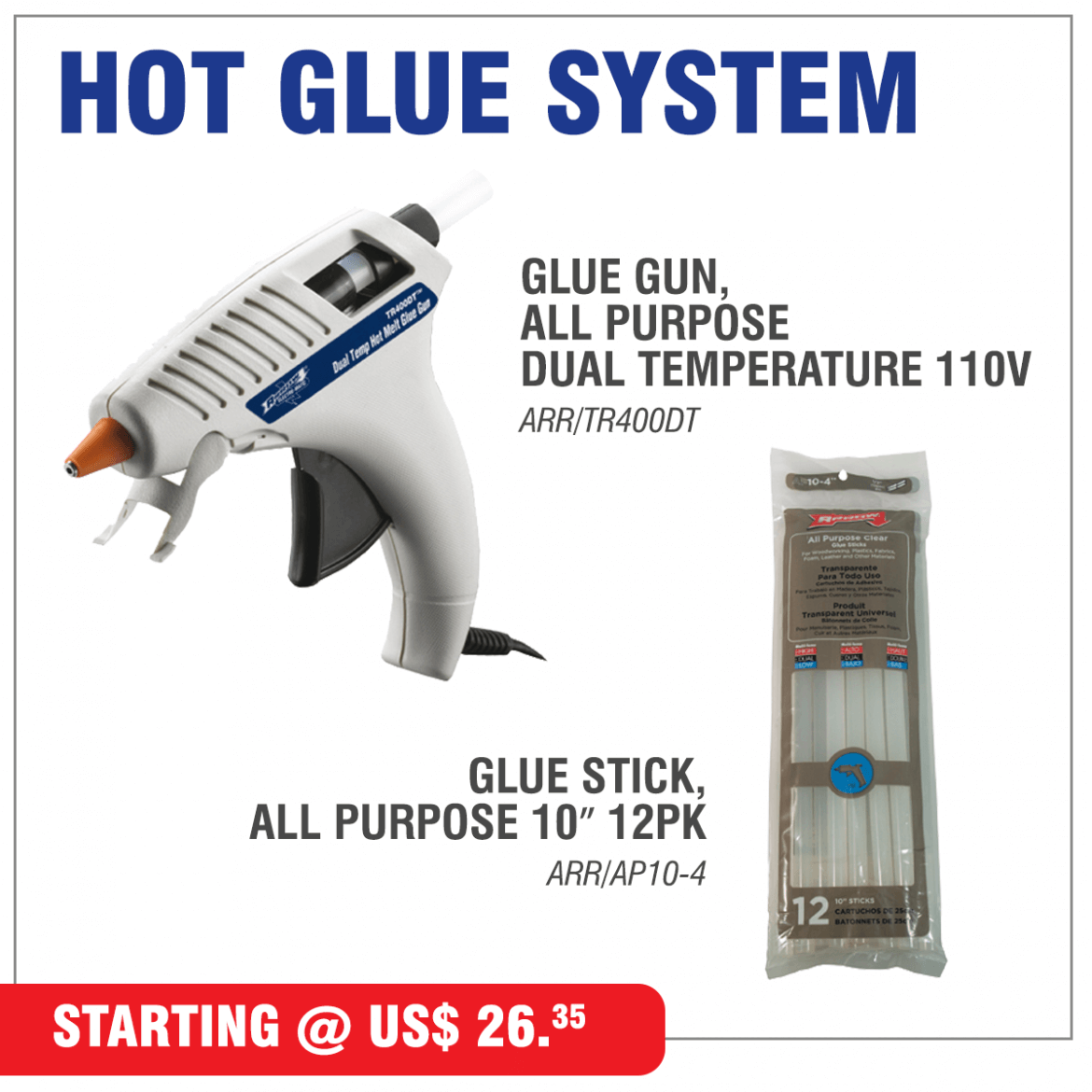 Hot Glue System. The gun uses a continuous-duty heating element to melt the plastic glue, an inexpensive alternative to resin casting.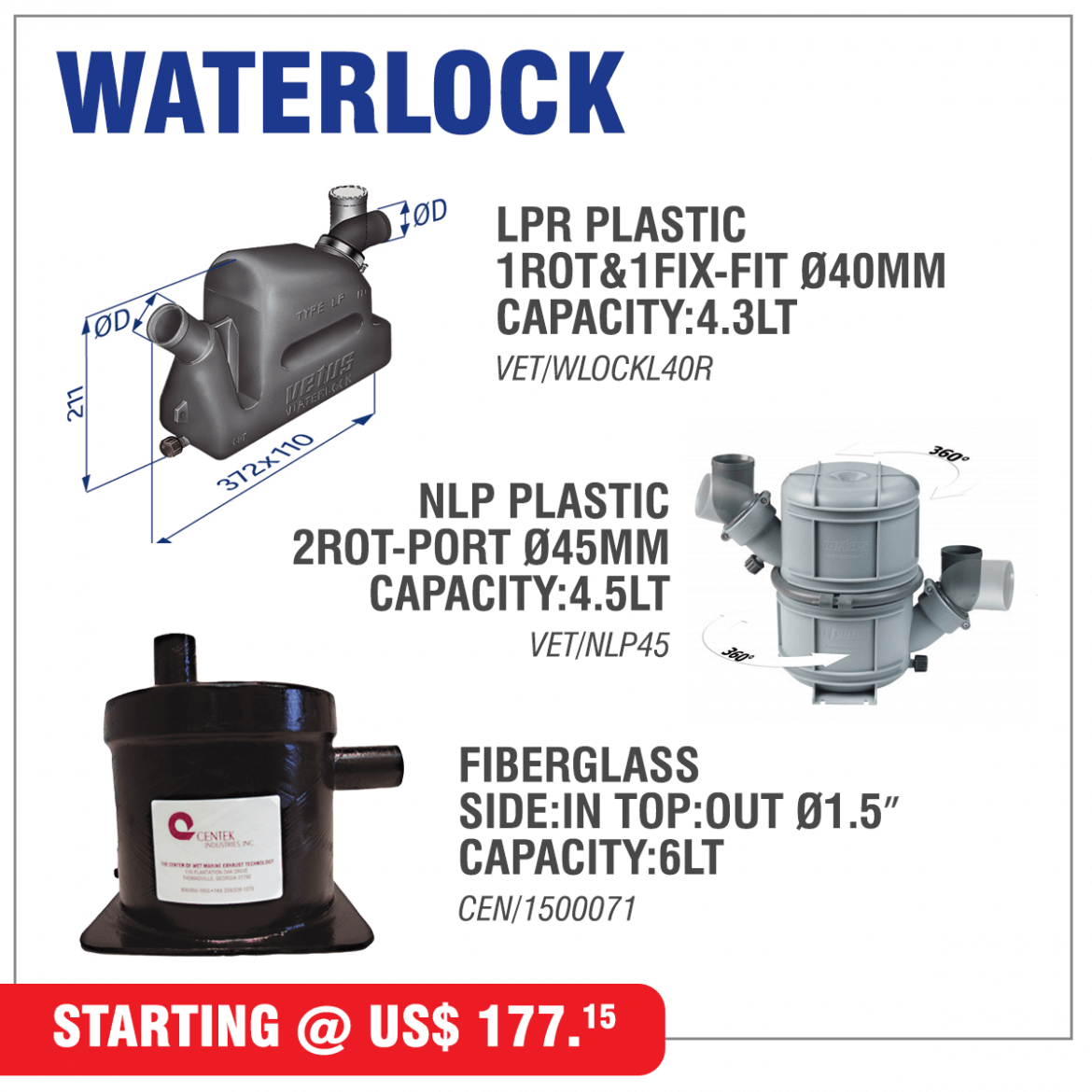 Waterlocks are all suitable for wet exhaust systems and act to prevent water from running back along the system and into the engine. Ask our sales representatives for the right choice. Wide range available with different sizes and options to fit every installation needs.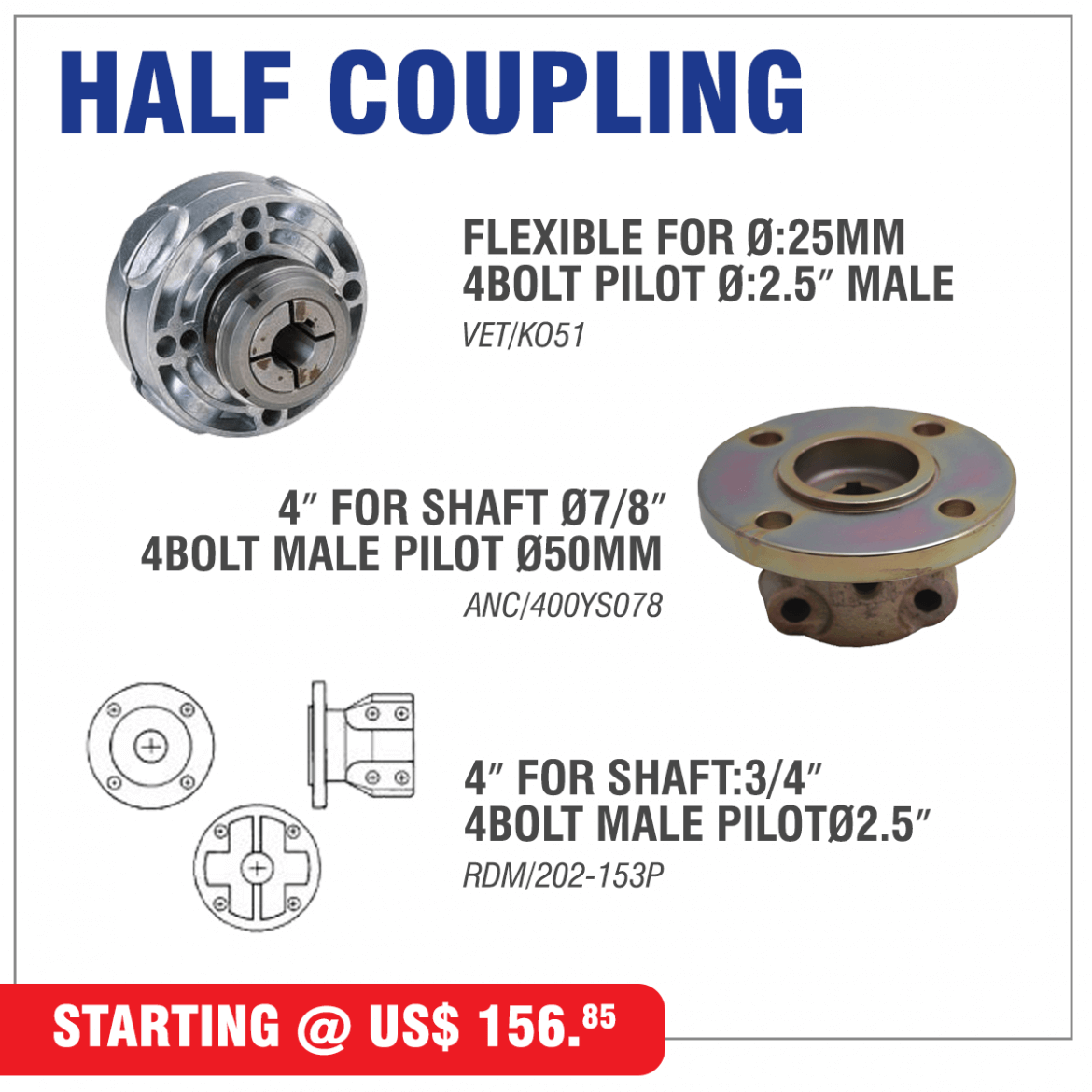 Flexible couplings are usually used to transmit torque from one shaft to another when the two shafts are slightly misaligned. They can accommodate varying degrees of misalignment up to 1.5° and some parallel misalignment.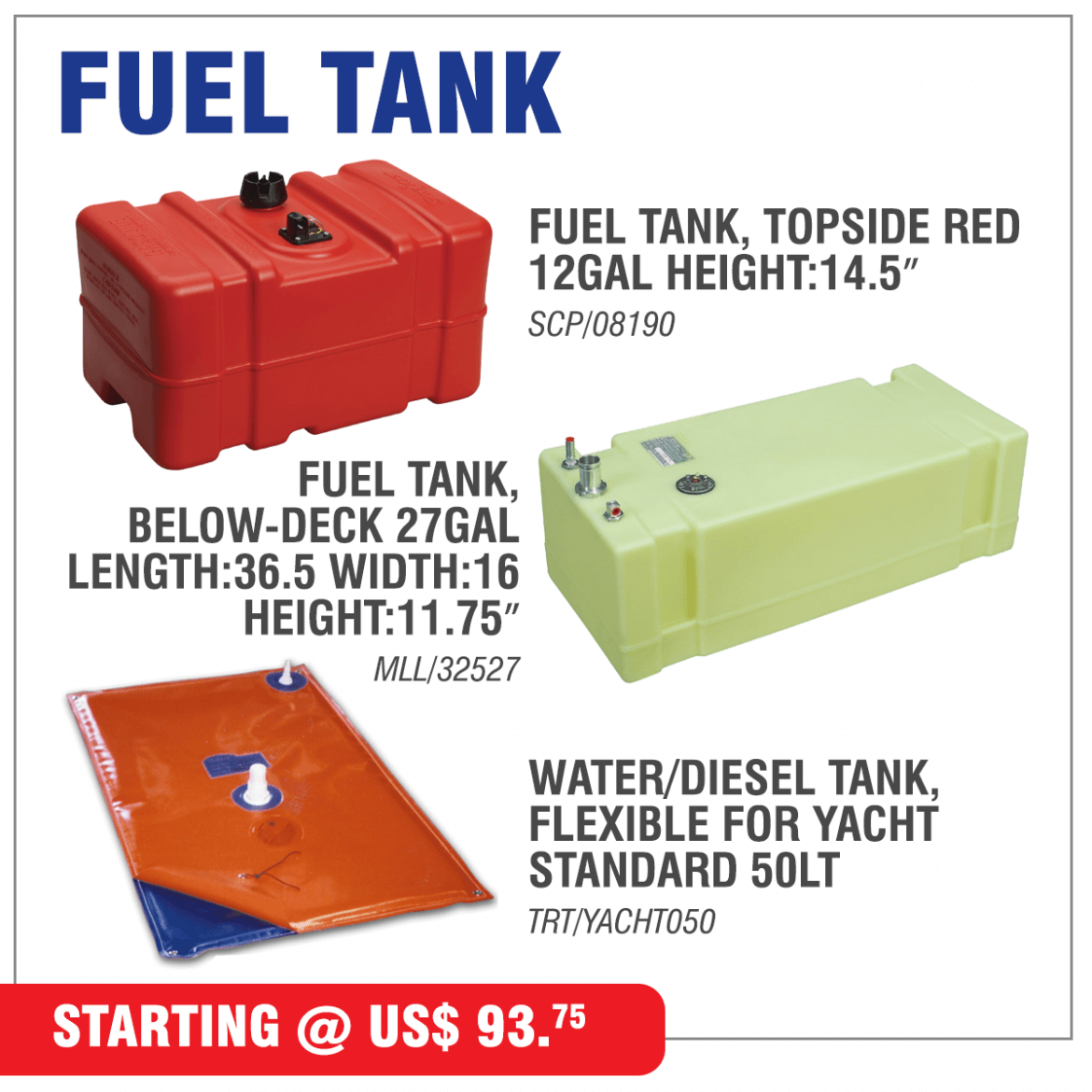 Topside Fuel Tank. Made of marine grade, high-density polyethylene with ultra-violet inhibitors, These portable fuel tanks are lightweight, durable, easy to carry, easy to stow and will not rust or corrode.
Below Deck Fuel Tank. Made of tough, marine grade cross-linked polyethylene. These seamless, one-piece constructed tanks are impervious to salt, alkali and weathering, and will never rust or corrode. Each tank is equipped with an electrical sending unit for read-out on a dash mounted gauge, and a 90° withdrawal assembly.
Flexible Water/Fuel Tank. They're made from an unique, incredibly strong, nylon weave fabric that's double-thick coated for wear resistance. Diesel quality is preserved because no air space means no condensation.