Having established that visiting yachts in the Caribbean are numerous in 2022, the question is now what the quality of competition looks like in the big regattas. If you review the online entries there is reason to get excited.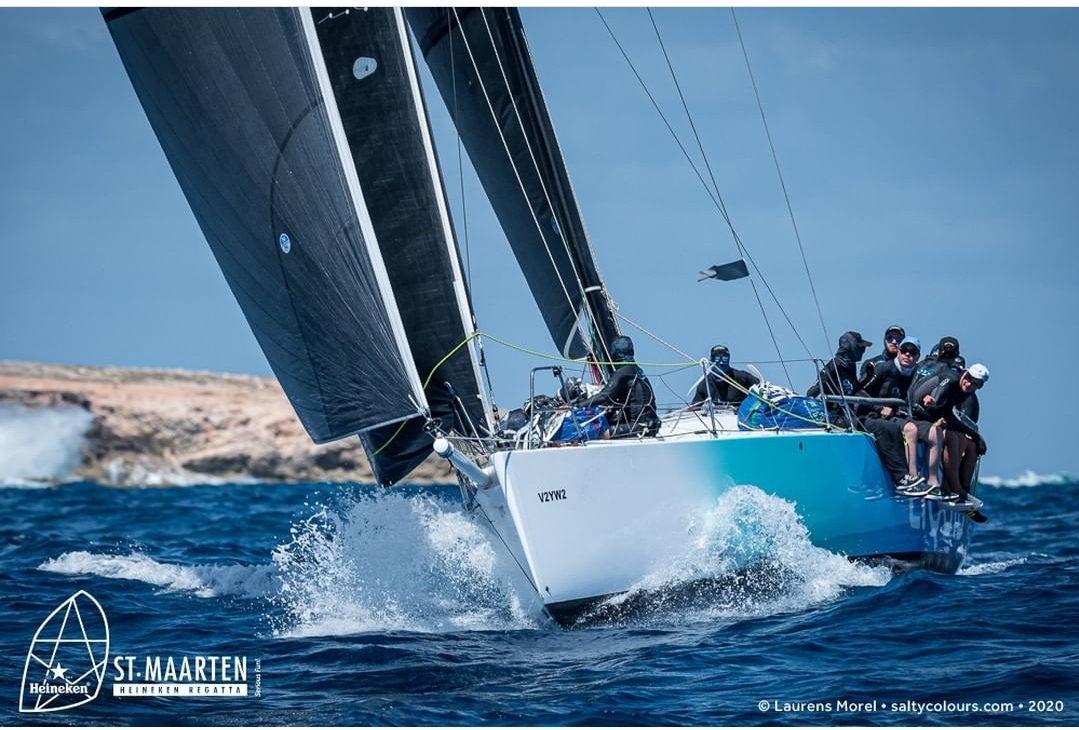 Antigua Sailing week stands out with a class of seven "sports boats" which might suggest a resurgence of Caribbean boats at that event. The larger racer cruisers show a strong entry of fast forty footers with a King 40. Two Beneteau 47.7's, two J122's, two J121's, and an IMX 40 as the famous Oyster 49 called Scarlet Oyster. Amongst the smaller entries is one of the fast Jeanneau 3300's and a Dehler 30 one design which to the best of my knowledge has not previously been seen in the Caribbean. In the larger boats there is a Volvo 70, a Swan 58, a Swan 60. There are three Class 40's entered of the Pogo 12.50 type.
The charter boat fleet already has 21 boats entered but the multihull racing class for this event is very limited; but that is compensated by the good monohull entry.
The Sint Maarten Heineken Regatta has a number of interesting big boats with Comanche standing out as probably the highest rater . She will have to compete with two  Volvo 70's , a Brooklin 68,a Botin 85  a TP52 a Farr 100, and a Swan 58 . This looks like an excellent class in the making. There will be three or four Melges 32's and this will be a sight seldom seen in the Caribbean. These are probably the most difficult boats to sail well in our area. The more sedate racers will have a strong class with a Fast 40, J 122's, J 121, Ker 46 with lots of experienced helms this looks good.
In spite of there being a separate regatta for multihulls, the multihull class at the Heineken regatta counts ten entries probably with more to come.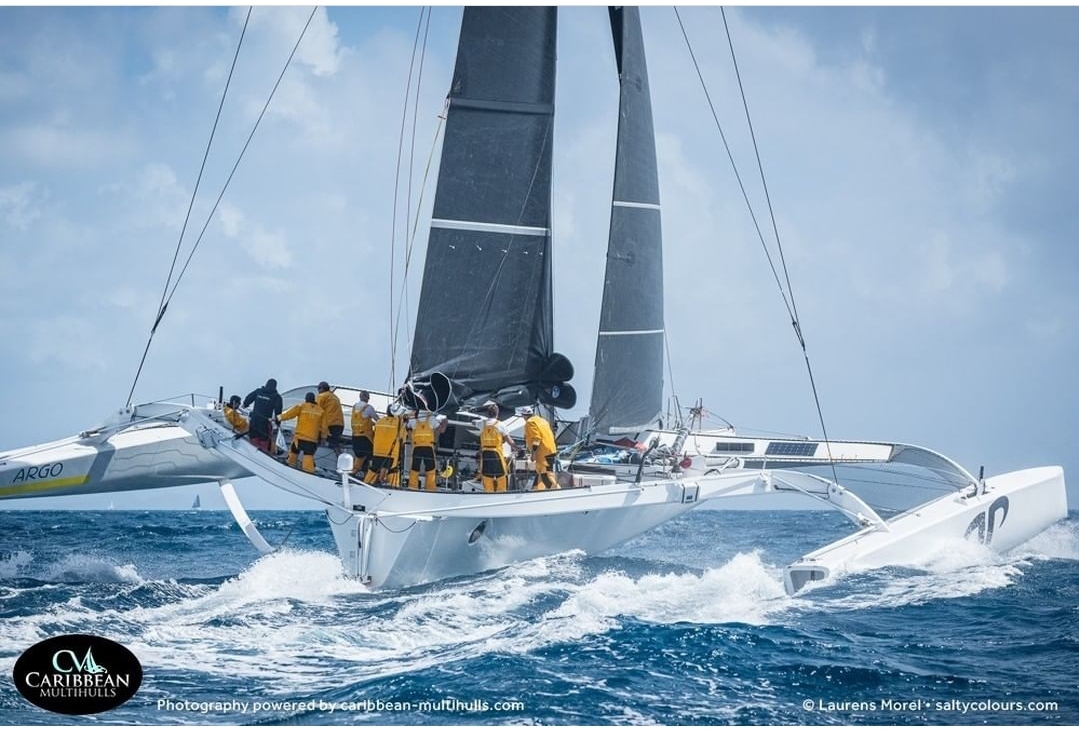 The RORC transatlantic race is underway and they have a record entry of 30 boats with some real standouts…..particularly in the large multihulls. Following that race will also help to build the excitement. Weather forecasts suggest possibilities of record crossings. It could all fall apart but at this point it looks very good. If you follow it you are going to have to pay attention because the leading boats will cross the pond very quickly indeed .
Robbie Ferron
Chairman Sailing Committee SMYC
"Lets take sailing seriously "