With many boats weather watching for the week due to pretty rough seas and a lot of rain, the best in the West tournament ended with 12 boats registered in the tournament with a total of 1,324 lbs between 46 fish being weighed – 42 wahoo, 2 Mahi Mahi and 2 Kingfish.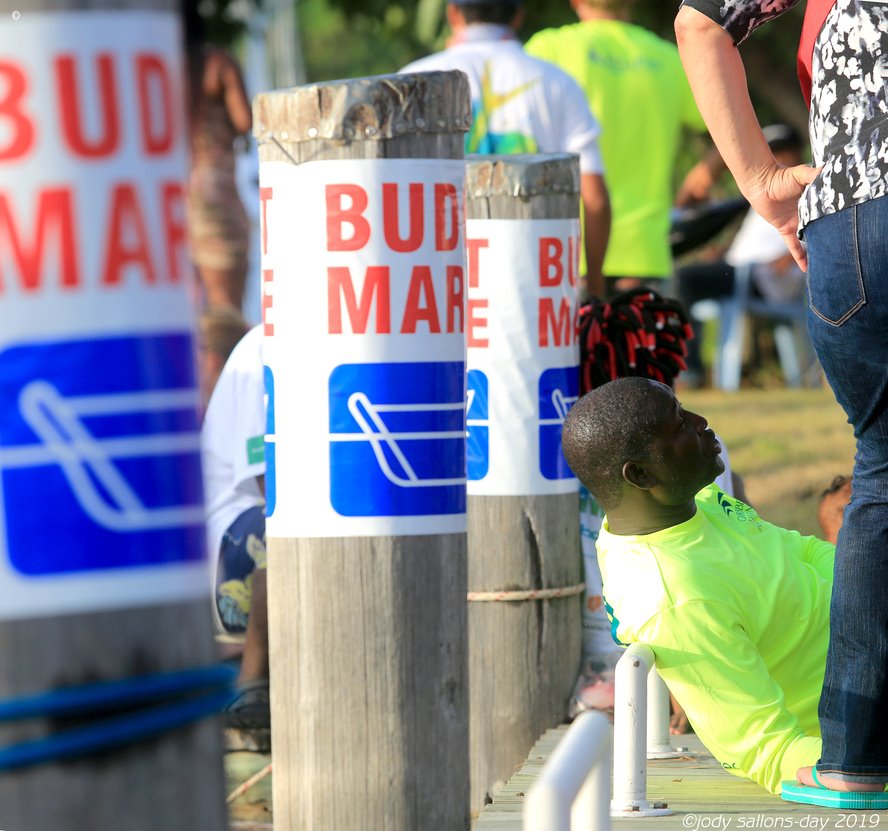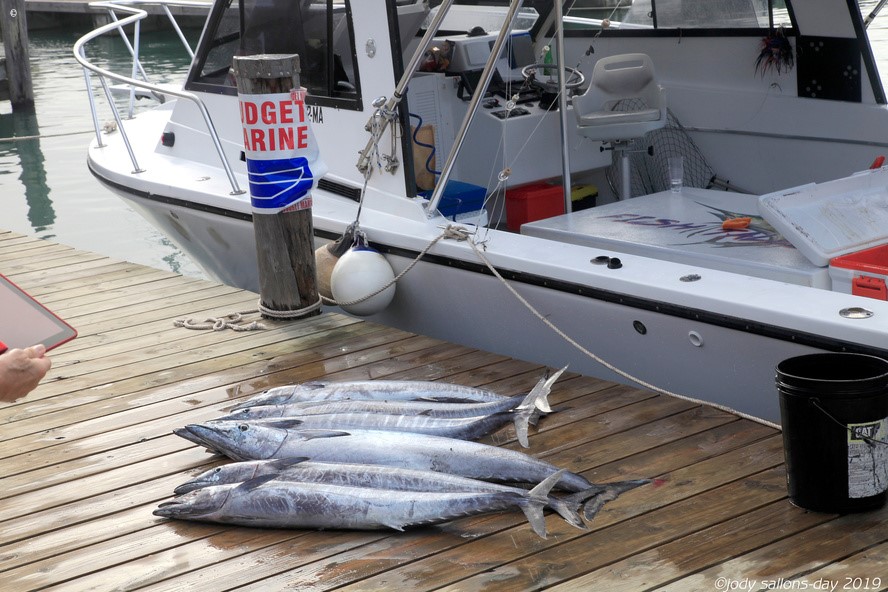 Winner of the tournament and winning the spike trophy was D' Unstoppable with 9 wahoo & 1 Mahi Mahi weighing a total of 238.6lbs ending as Champion Boat 26ft & Over with Most Poundage.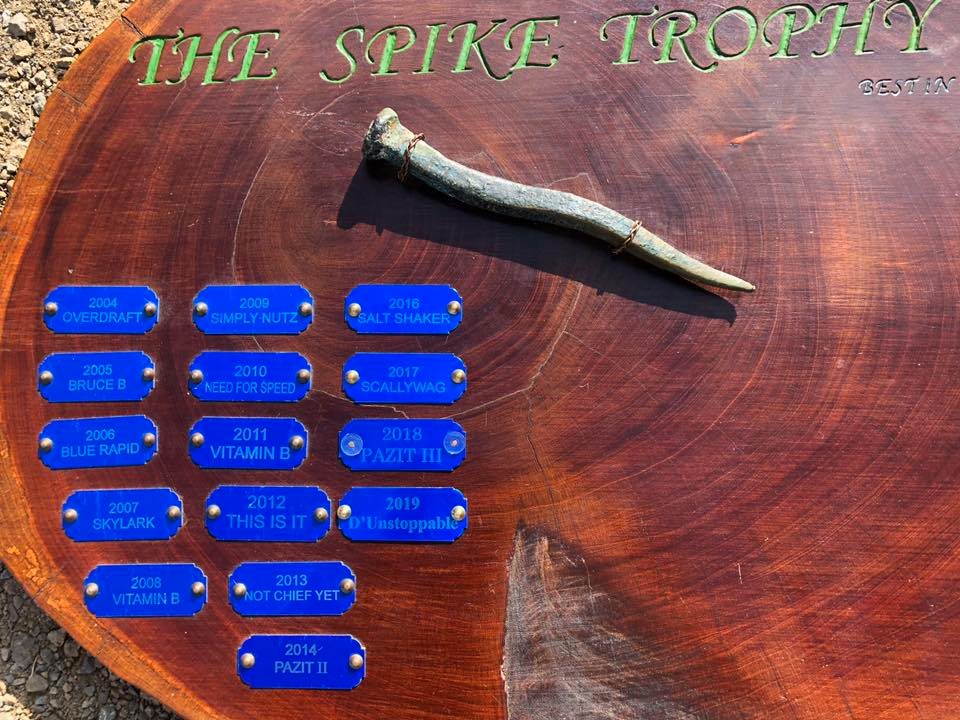 El Gringo came in as Champion Boat 25ft & Under with Most Poundage sporting three wahoo weighing a total of 112.10 lbs, with one of the wahoo weighing in at 42.6 lbs for the win the Largest Wahoo Calcutta caught by Tykeal Acosta.
Other winners in the tournament were:
Largest Dolphin – 14.5lbs caught by Wage Derrick on Cloudy Bay
Largest Tuna – No Tuna weighed to the scale Largest Kingfish – 32.4lbs caught by Henry Trembecki on Cloudy Bay
Largest Fish by a Jr. 16yrs & Under – 42.6lb Wahoo caught by Tykeal Acosta on El Gringo
Largest Fish by a Female Angler 17yr & Over – 31.7lb Wahoo caught by Dwayna Joseph on D' Unstoppable
Largest Fish by a Male Angler 17yr & Over – 41.9lb Wahoo caught by Kelvin Charles on Salt Shaker A

A Huge Thank you to all anglers who took part in the 16th Best in the West 2019, and to all the spectators as well as our Sponsors and we look forward to your continued support in the upcoming tournaments.
Here a little taste of the day with images copyright Jody Sallons-Day. For more pictures go to their facebook page here