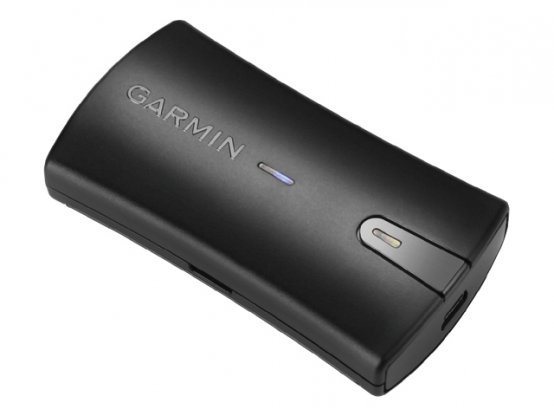 | | |
| --- | --- |
| List Price: | Special Order |
| | |
| --- | --- |
| Product code: | GAR/GPS-GLO |
Delivery Options:

Pickup In-Store Only

(FREE)
Product Description
The ideal GPS for navigation on mobile devices.
GLO can receive position information from both the GPS and GLONASS satellite constellations, allowing it to connect to up to 24 more satellites than devices that rely on GPS alone. This allows GLO to lock on to satellites approximately 20 percent faster and remain connected even at high speed. What's more, GLO updates its position information at 10 times per second — that's up to 10 times more often than the GPS receivers in many mobile devices.
Using Bluetooth technology, GLO wirelessly pairs to your mobile device so you can enjoy precise position information on your iPad, iPhone or Android device.
Internal 1200mAh battery recharges via a USB connector and provides up to 12 hours of use per charge.
Unit size, WxHxD: .70″ x 1.65″ x 3.04″ (1.78 x 4.19 x 7.72 cm)
<< return to products
*Prices shown are tax exempt Sint Maarten prices, store prices may vary as a result of shipping cost and taxes, please contact a store close to you for location prices