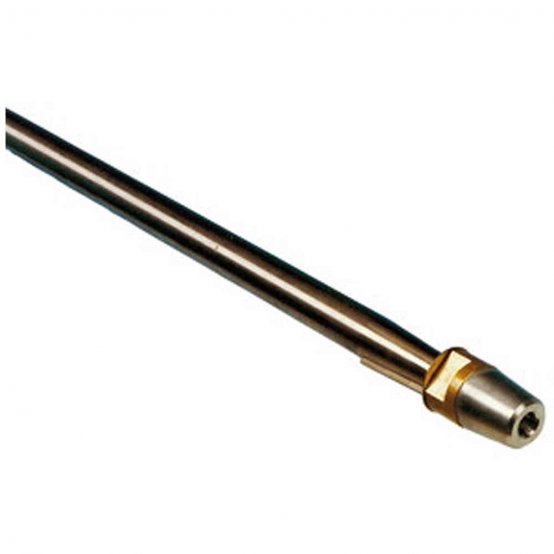 | | |
| --- | --- |
| Manufacturer Part No. | SA45/2500 |
| | |
| --- | --- |
| List Price: | Special Order |
| | |
| --- | --- |
| Product code: | VET/SA45/2500 |
Delivery Options:

Pickup In-Store Only

(FREE)
Product Description
One end of a VETUS propeller shaft is, as standard, provided with a taper, a keyway with dimensions according to ISO 4566 plus matching key, a washer and a propeller nut with integrated zinc anode. The other end may be cut to length.
Material of VETUS Propeller Shafts
All VETUS propeller shafts are made of stainless steel type REMANIT 4462.
As far as corrosion resistance is concerned, REMANIT 4462 is equivalent to stainless steel of type AISI 316. However, REMANIT 4462 has a tensile strength which is approximately 30% greater and a hardness which is about 40% higher than that of AISI 316. It is the high degree of hardness that gives REMANIT 4462 its excellent running properties in bearings. All shafts supplied with key, washer and propeller nut with integrated zinc anode.
<< return to products
*Prices shown are tax exempt Sint Maarten prices, store prices may vary as a result of shipping cost and taxes, please contact a store close to you for location prices