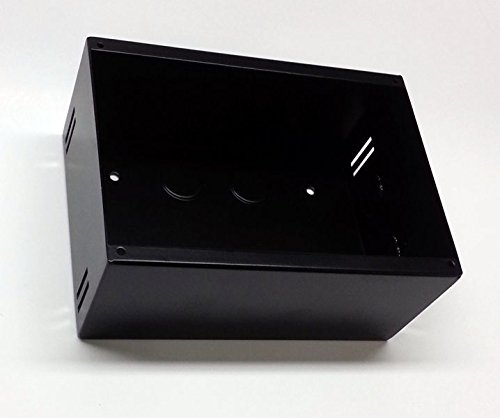 | | |
| --- | --- |
| Manufacturer Part No. | 720-0011-01 |
| | |
| --- | --- |
| List Price: | US$ 38.69 EACH |
| | |
| --- | --- |
| Product code: | BSK/720-0011-01 |
Product Description
A typical solar panel produces its maximum output power at 17 or 18 volts. This is considerably above the voltage of a nominal 12 volt battery bank. This voltage difference represents power being wasted; a normal regulator simply cuts off or reduces current from the solar panel when the batteries are fully charged.
MPPT (Maximum Power Point Tracking) power controllers have been in use for years on large land-based systems. MPPT uses sophisticated electronics to transform the full output power of the panels down to the exact voltage required by the batteries at their present level of charge. Since the power is constant, transforming down to the lower voltage results in an increase in the current available for charging. Gains of up to 30% are possible depending on battery voltage, temperature and panel voltage.
Blue Sky Energy now brings this technology to smaller systems, enabling you to get more from your investment in solar battery charging.
Note: Other Blue Sky Energy models available, call for quote
<< return to products
*Prices shown are tax exempt Sint Maarten prices, store prices may vary as a result of shipping cost and taxes, please contact a store close to you for location prices