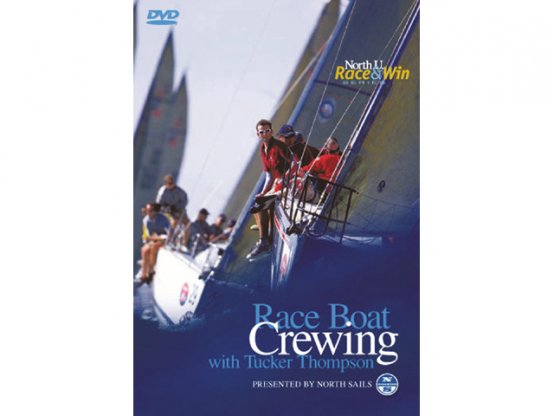 | | |
| --- | --- |
| Manufacturer Part No. | NUM-21-24-006 |
| | |
| --- | --- |
| List Price: | US$ 44.00 EACH |
| | |
| --- | --- |
| Product code: | NRT/NUM-2124006 |
Product Description
Race Boat Crewing (DVD)
North U, Tucker Thompson
Great crew work is essential to successful racing. Learn the tricks of the trade from this DVD. Created by racing coach and North U instructor Tucker Thompson, it provides a detailed look at each crew position on a modern race boat. Coverage includes Bow, Mast, Pit, Jib Trimmer, Spinnaker Trimmer and Mainsail Trimmer. You'll go on board to see each crew member's job during each evolution – tacks, sail changes, and every manner of spinnaker sets, jibes and douses.
<< return to products
*Prices shown are tax exempt Sint Maarten prices, store prices may vary as a result of shipping cost and taxes, please contact a store close to you for location prices