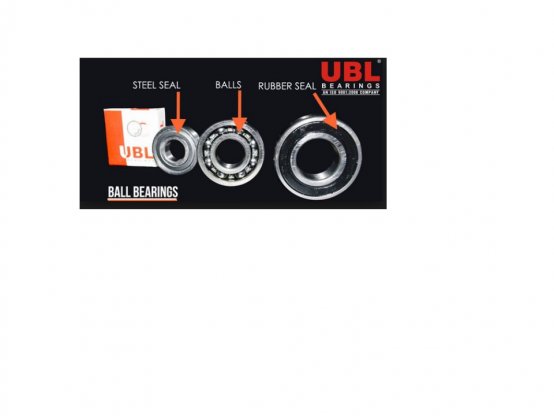 | | |
| --- | --- |
| Manufacturer Part No. | UBL/15-42-13 |
| | |
| --- | --- |
| List Price: | US$ 16.40 EACH |
| | |
| --- | --- |
| Product code: | UBL/15-42-13 |
Product Description
The nice thing about these six blade generators is that they are compact and lightweight, eliminating heavy duty mounting problems. These smooth running, quiet generators are designed to operate efficiently in moderate winds and start charging at 5-6 knots. Aerogen uses high efficiency three phase magnet alternators that are protected from overload and stress by thermal cut outs.
The computer-designed, low noise blades operate at low speed for enhanced safety, reduced noise and bearing wear. We strongly advise use of the optional battery regulators.
Aerogen 6
Designed for live-aboard yachtsmen with high power usage who want smooth and VERY quiet operation. Also has a low cut-in – it starts charging in only 5 knots of breeze. The output is 2 amps at 10 knots and 11 amps at 20 knots. At 30 knots and higher winds it will continuously produce over 20 amps. Available in 12V or 24V version.
Aerogen 4
Similar in appearance to the Aerogen 6, this generator is ideal for cruising yachtsmen with significant power usage. It starts to charge at 5 knots producing 1 amp at 10 knots and 6 amps at 20 knots. Maximum output (20A) will be reached at 60 knots of wind where it stabilizes even at higher wind levels.
<< return to products
*Prices shown are tax exempt Sint Maarten prices, store prices may vary as a result of shipping cost and taxes, please contact a store close to you for location prices